Forever21
has arrived on Antwerp ground and we couldn't be happier! Better yet, I got to see and shop the store before the big crowd was unleashed. And let me tell you, this store is
a big addition to the Antwerp shopping experience!

I stepped foot in the –HUGE- store and was completely overwhelmed. I literally stood still for a few moments to catch my breath. This was
shopping heaven!
We received a shopping bag from one of the overfriendly staff members and in the blink of an eye the thing was full. Girly dresses, frilly skirts, preppy sweaters, … All the things you need to be on-trend this season, in plain sight and for really good prices.
The store is, as I told you many times before, H-U-G-E.
5000 m² of fast fashion makes my heart beat faster (and my feet feeling sore).
The decoration is beautifully done, so I suggest you take a look at some photos.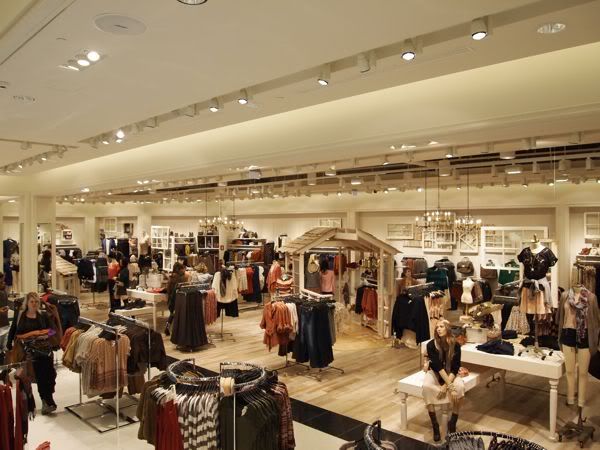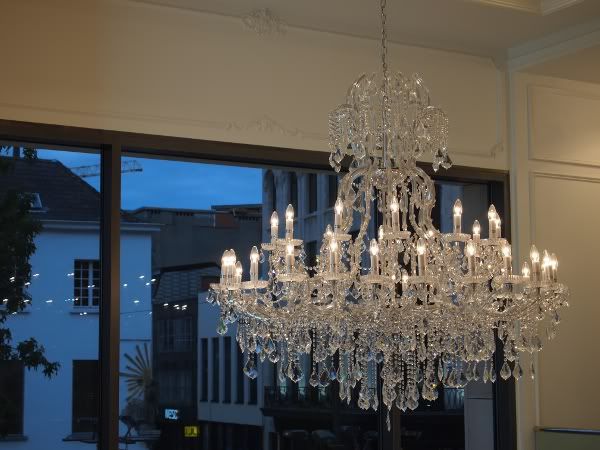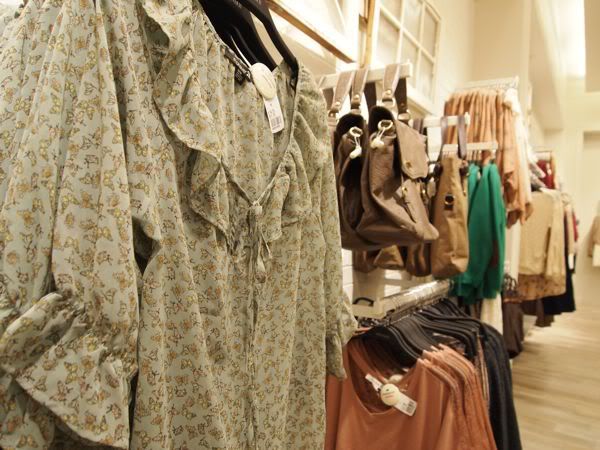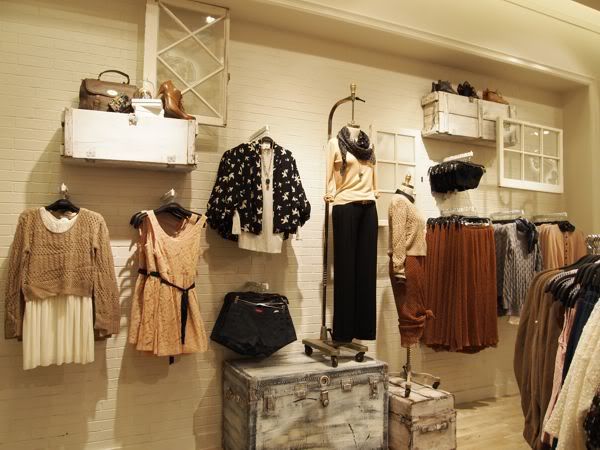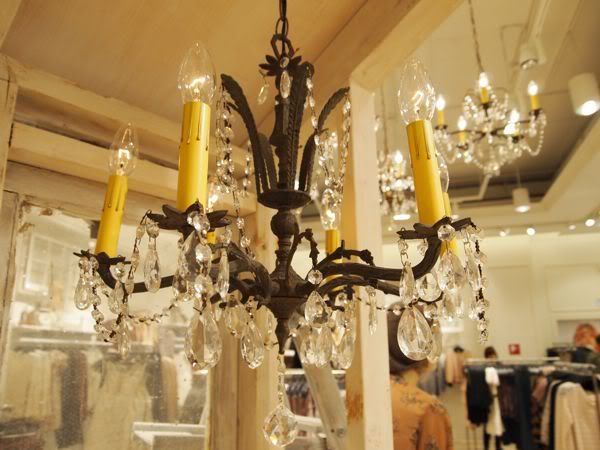 This is why I like F21:
they carry all the latest trends for really good prices, they have a lot of different items and new items coming in every day, and their accessories look like a million bucks.
Some of my favourite pieces: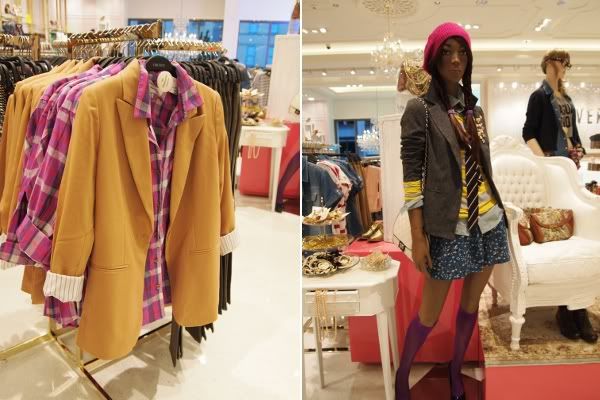 My buys
(wich you'll be seeing in an outfitpost real soon)
DON'T FORGET: The official grand opening of the Forever21 flagship store is this Saturday, 3/09. The first 500 visitors receive exclusive F21 goodies and there will be a lot of entertaining surprises going on that day. My advice? BE THERE!

I can already feel an F21 addiction coming up!