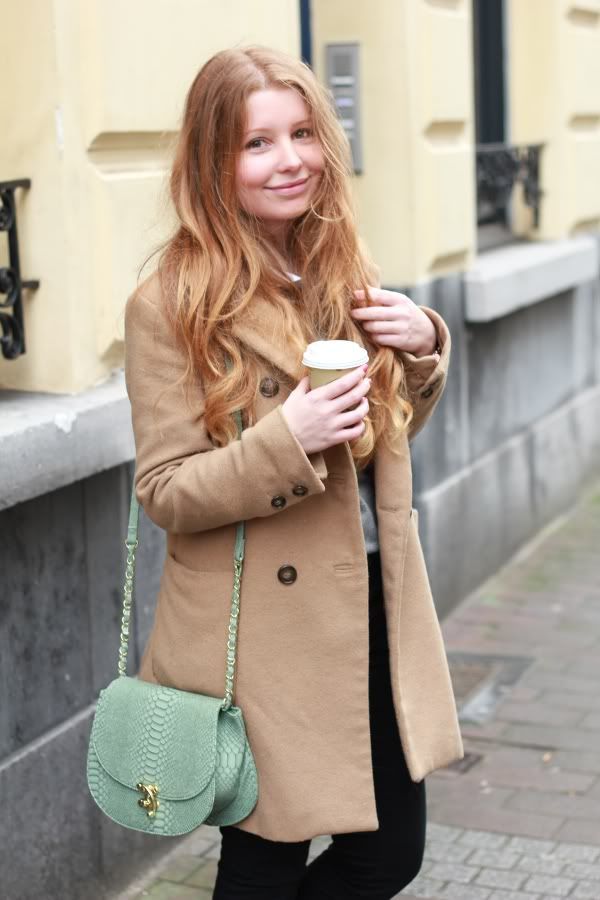 The camel coat; without a doubt my go-to item for colder days. They might have been big on th...
A little self-reflecting never hurt anyone, so here's my latest Life Feed. I won't bother you with more London-stories , but if you're inte...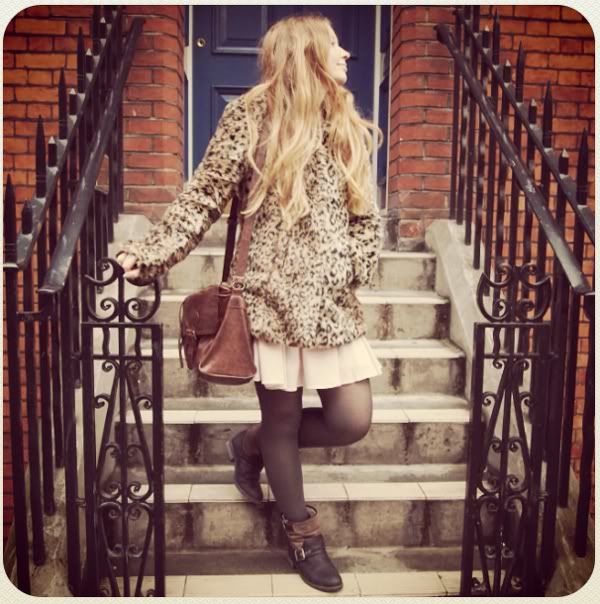 Right before leaving I decided I needed a faux fur coat to walk around London in. Sales are over and stores already switched their wint...
Just a quick update to fill you in on some interesting news! I'm sure you love shoes and bags as mu...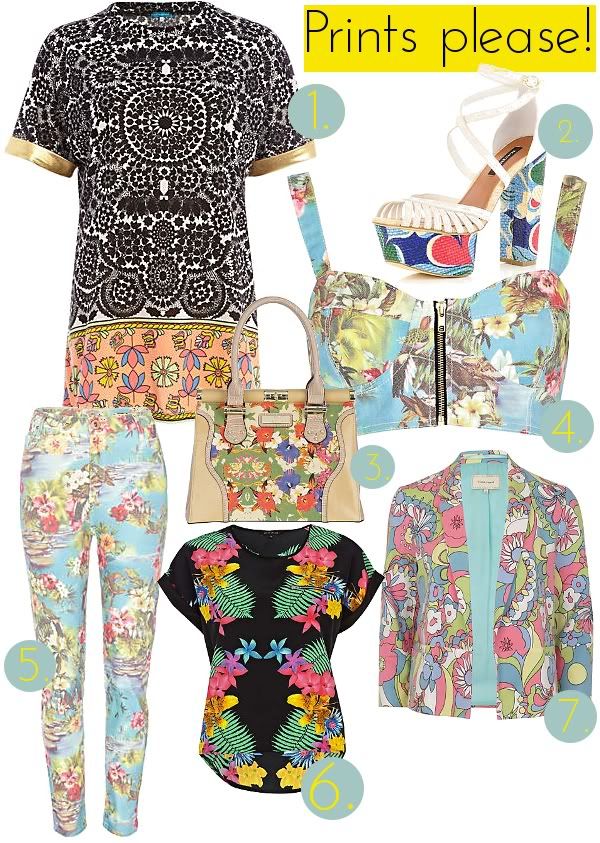 This post is part of the River Island Style Correspondent contest . Post about your favourite River Island-items or Spring/Summer 2012 trend...
This rather uninspired title pretty much sums it up: this is one of my two London looks . Did I mention being sick right before leaving on...
If I could choose one place to spend my days, London would be it. Why? Because that's where my heart is. All of my visits to the city have ...
Labels
#changeforthebetter
2013
2014
advertorial
amsterdam
antwerpen
article
asos
bag
balenciaga
beauty
blogging
boohoo
books
christmas
closet sale
converse
currently loving
daily outfits
denim
designer
discount
enes
essentiel
event reports
fake fur
fashion news
feature
footwear
gift guide
hair
hats
headwear
hear see speak
holidays
how to blog
inspiration
interior
jewelry
lasuperbe
levi's
life / diary
life/diary
lingerie
london
maruti
milan
modemusthaves
mulberry
my muse monday
my pinko closet
new in
nice to meet you
on the wishlist
online shopping
outlet
paris
party outfits
personal
photography
prada
press
remington
revel
review
river island
s.oliver
sale
shoes
shopping sprees
sneakers
sunday shopping
tattoo
the edit
travels
trending
trends
tutorial
valentines
win win win

Archive

Popular Posts
It's not often I find myself a skirt I really like - so who would've thought a late-night browsing session on yet another Chi...

Finally wearing a few of my newest items but I chose to combine them with a few golden oldies in my closet. The black skinnies and h...

Forget about poofball dresses that'll make you look like an overfrosted cupcake and most certainly do not turn to the contestants of Todd...