Guys! Life took over from the blog for the last few days - sorry! - and I'm afraid things won't get better. It's Christma...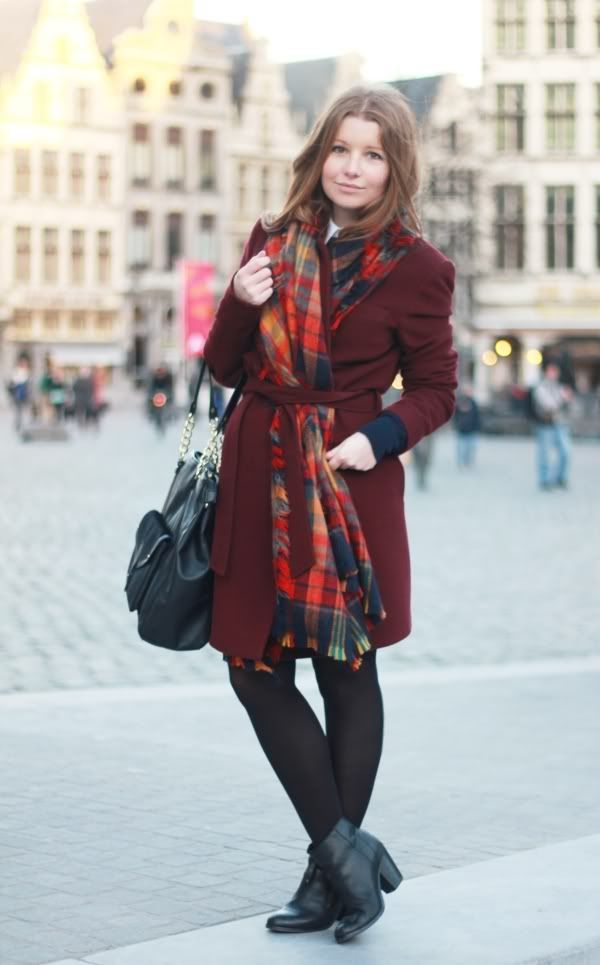 The Christmas countdown has begun! I'm looking forward to the holidays, spending some quality time with my family and making time for ...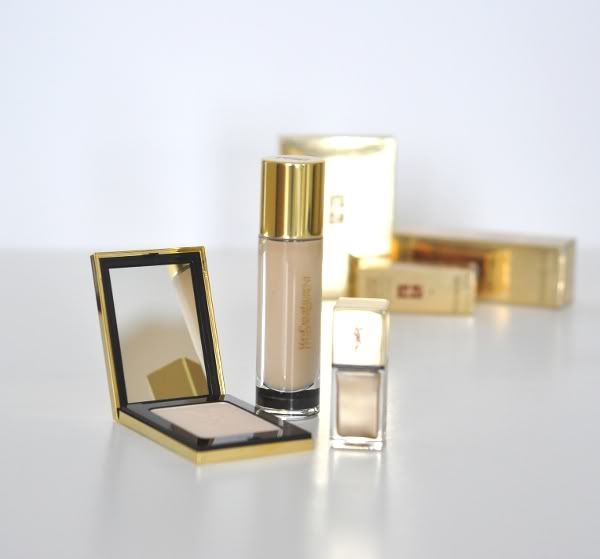 Poudre Compact Radiance / Teint Touche Eclat in shade B40 / La Laque Couture Doré Orfèvre These three lovely items are the latest addi...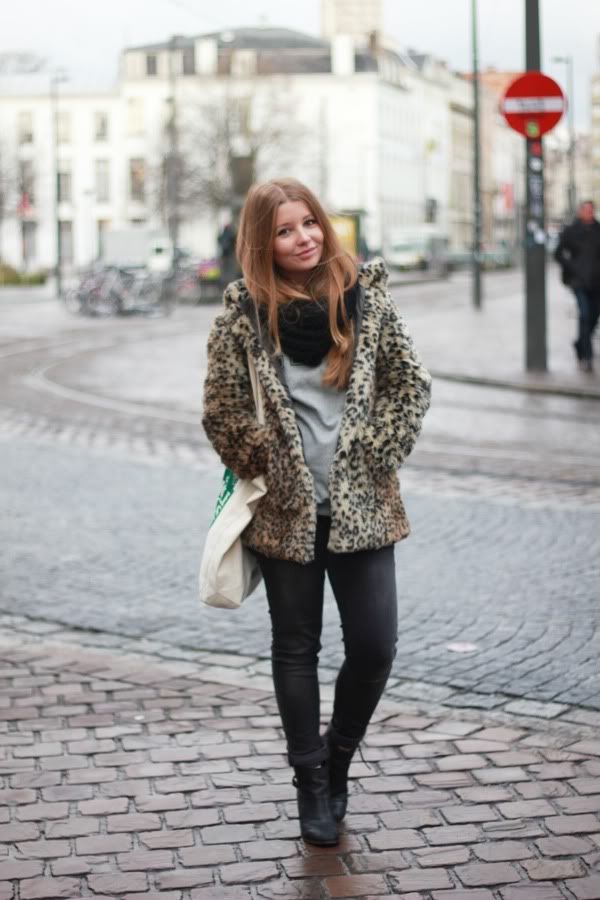 This is the kind of outfit I could LIVE in FOREVER.  The denim : these are the slacks I got to pick out at the G-STAR event. It's the...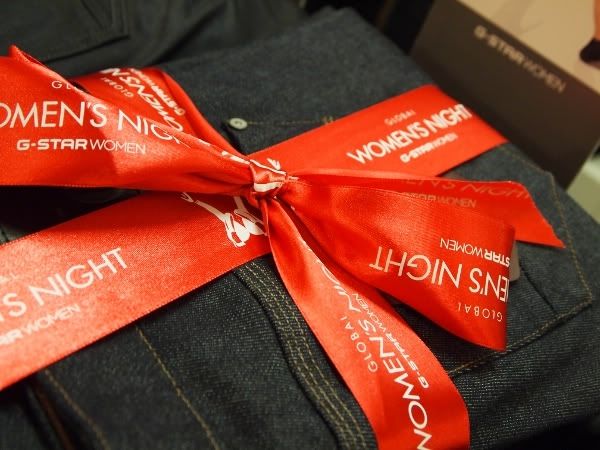 G-star women's night  It's been a busy couple of days – loads of schoolwork that I got to take my mind off of by attending lots of f...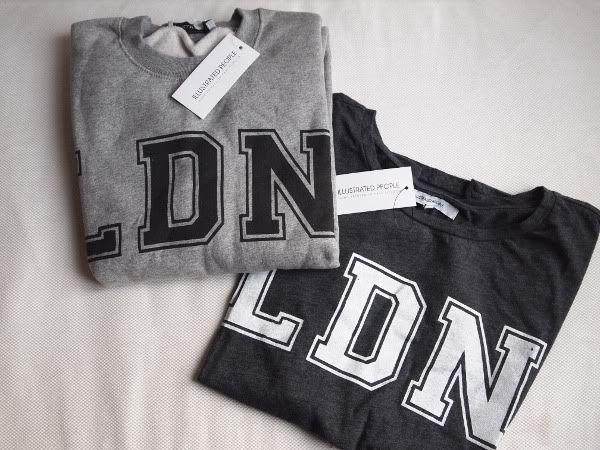 It's been a while since I was so excited to answer the doorbell – mister mailman delivered a package containing quite possibly the most ap...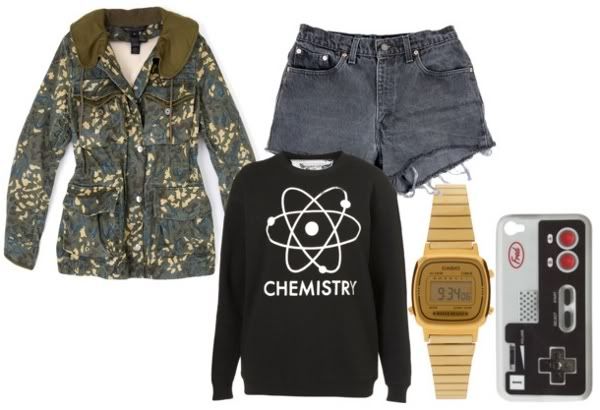 As an avid viewer of The Big Bang Theory I'm always eagerly awaiting the latest episode (every Friday morning my prayers are answered and I...
Labels
#changeforthebetter
2013
2014
5 things
accessories
advertorial
amsterdam
anaisanais
antwerpen
article
asos
bag
balenciaga
beauty
blogging
boohoo
books
bootea
cacharel
choies
christmas
closet sale
collab
converse
currently loving
daily outfits
denim
designer
discount
dress
enes
essentiel
event reports
fake fur
fashion news
feature
footwear
gift guide
hair
hats
headband
headwear
health
hear see speak
holiday
holidays
how to blog
inspiration
interior
jewelry
lasuperbe
levi's
life / diary
lingerie
london
maison louise collection
maruti
milan
modemusthaves
mulberry
my muse monday
my pinko closet
new in
nice to meet you
nike air max
on the wishlist
online shopping
outlet
paris
party outfits
personal
photography
prada
press
remington
revel
review
river island
s.oliver
sale
shoes
shopping sprees
sneakers
summer
sunday shopping
tattoo
teatox
the edit
travels
trending
trends
tutorial
valentines
walG
wanttowear
white dress
win win win
YSL
zalando

Archive

Popular Posts
A lot of you have been asking about my experiences with the Bootea teatox – and I'm excited to share them with you. Teatoxing: all the ra...

Another week has come to an end, and I'm excited to see what the next one has in store for us. These five things below totally made it ...

Maison Louise Collection, headbands that are lovingly familiar and wildly innovative at the same time. The macramé parts remind me of...