An Ode to Sundays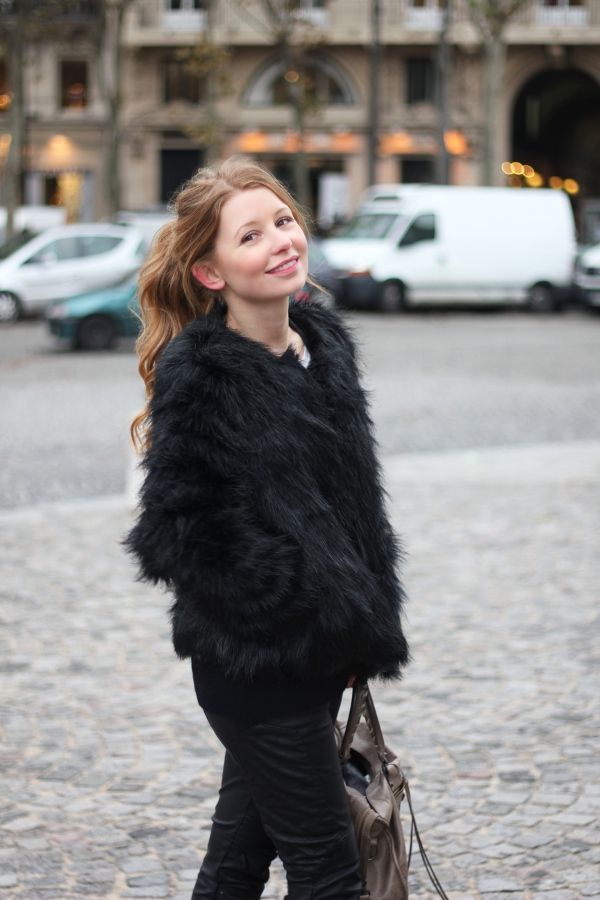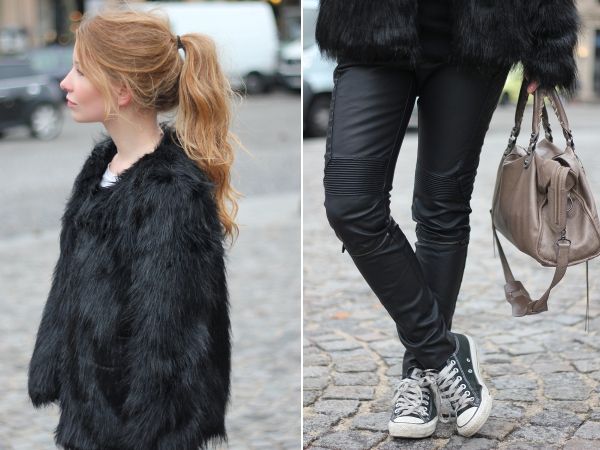 How can it be Monday already? I am still in an all-play-and-no-work mood after having spent a lovely Sunday at Maasmechelen Village. We were invited to discover the newest shops and get some Christmas shopping done, so I deemed this the perfect opportunity for a cosy Sunday afternoon with the boyfriend. The two of us had a lovely time strolling through the village and soaking up the Christmassy atmosphere (enormous trees, a thousand lights and giant golden reindeers where everywhere!) and I even managed to run into some of
my favourite blogger buds
who I hadn't seen a while. We indulged in Italian food at Cellini's and ended the night with a movie, and it was just what I needed to get myself ready for another new work week.
Sundays, you are the best!
I'm wearing my Boohoo fake fur coat, Zara pleather trousers, C&A cashmere sweat, Balenciaga bag and Converses. Pics by Polienne in Paris.