Can't believe I'm back in Belgium for about 45 minutes now and already I want to go back to the city I just spent almost an entire week in –
London
. Reason for this trip (not that I need one, the city itself is reason enough) was
Esprit
, who invited a bunch of press people to their recently refurbished flagship store on Regent Street for the
Esprit RCA Limited Edition Collection
. Quite the mouthful – but basically it's a collection designed by three top students from the London Royal College of Arts.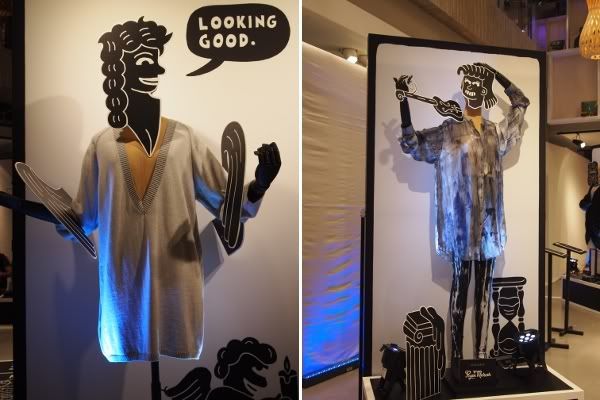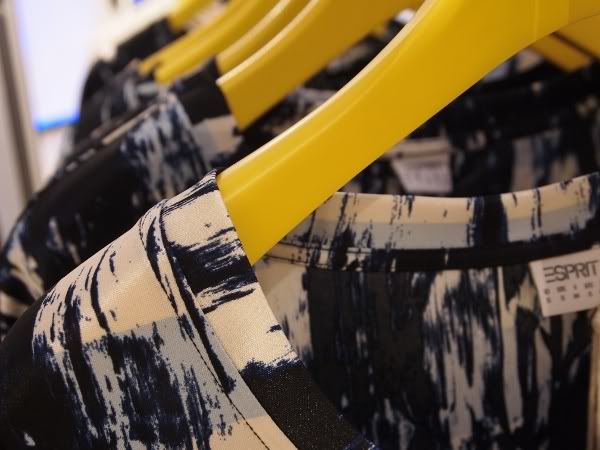 The
three mini collections
weren't only being displayed on mannequins but through live model performances as well. Just looking at the creations wasn't enough for Esprit, who wanted us to view the collection like an artist would view their subject. Our own creativity was being unlocked through live drawing and art classes. Refreshing! My fingers may have been glued together, but I did see the collection in a different light.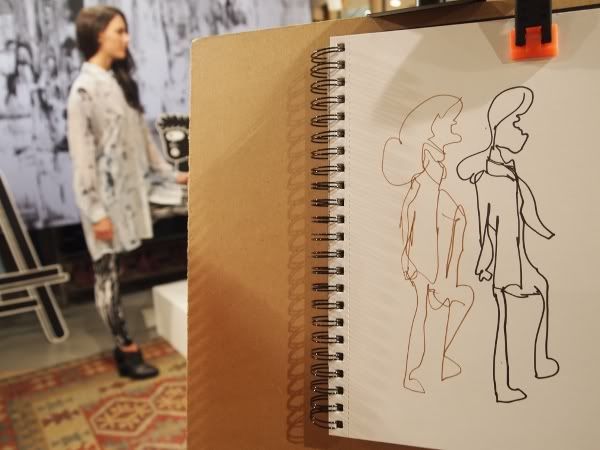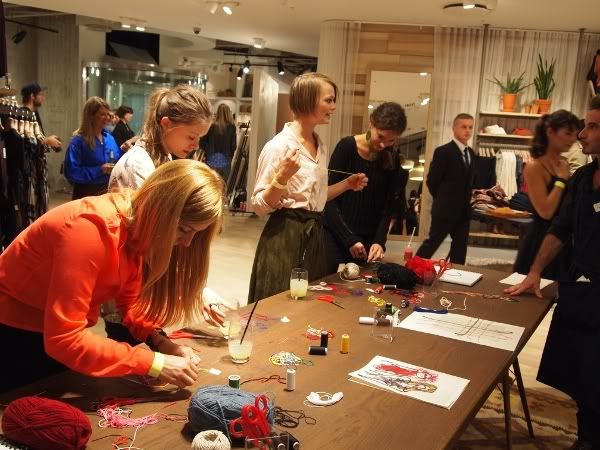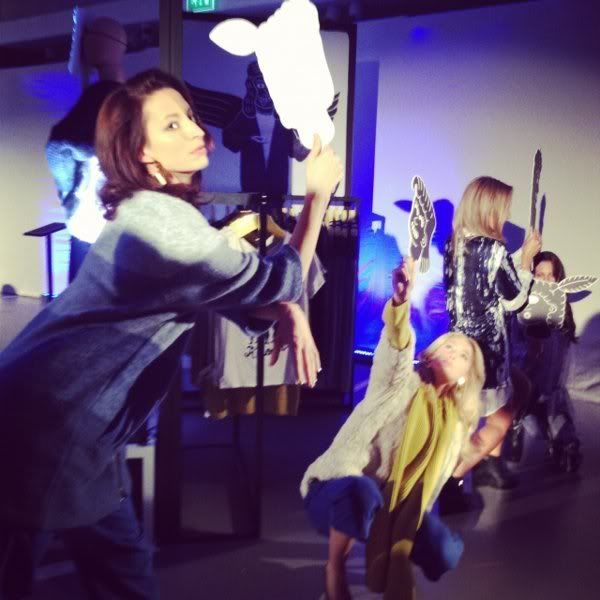 After feeding our inner designer, it was time for a delish dinner at Sketch. When dessert rolled up at around 00.30AM I was beat, but I did had a great evening and a lovely dinner and met a lot of cool people.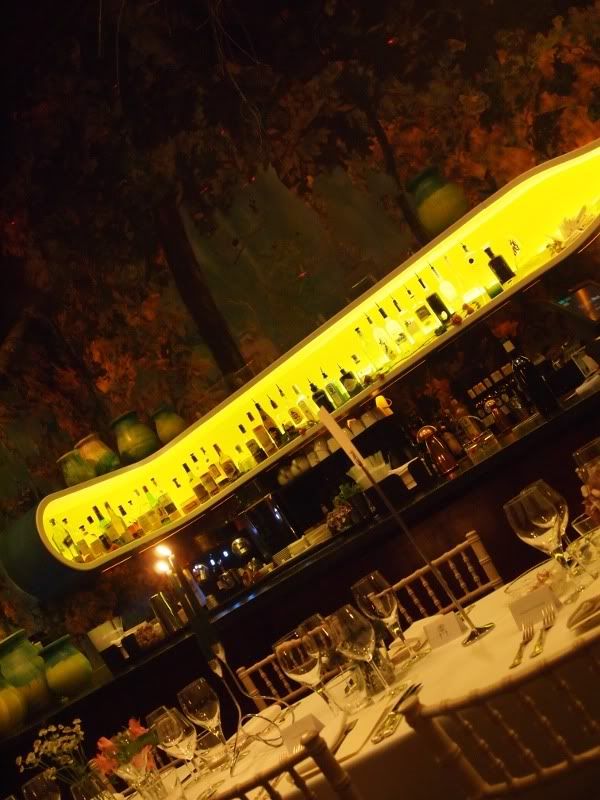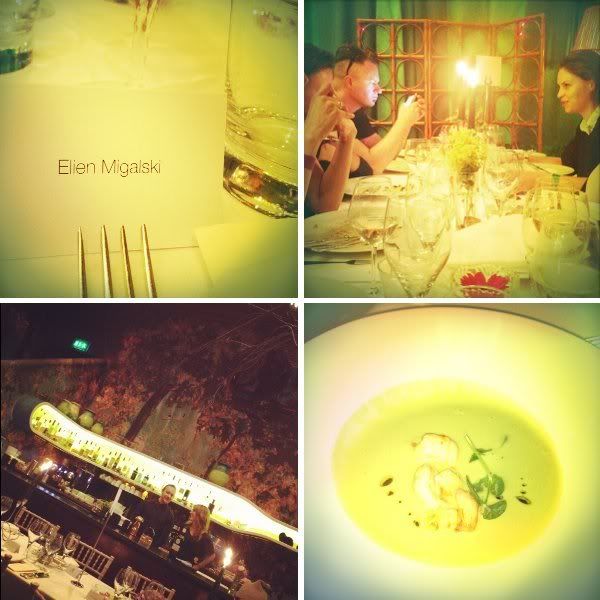 Prior to the evening event was a day filled with activities in and around the East London area, an area I ABSOLUTELY LOVE, but more on that later. I had the best time discovering the city from a different point of view and I loved sleeping at the Sanderson – hands down prettiest hotel I've ever stayed in.
Thanks to MediaMania Margo and the Esprit ladies Kim and Saskia for having me!