SHOPPING IS MY WORK-OUT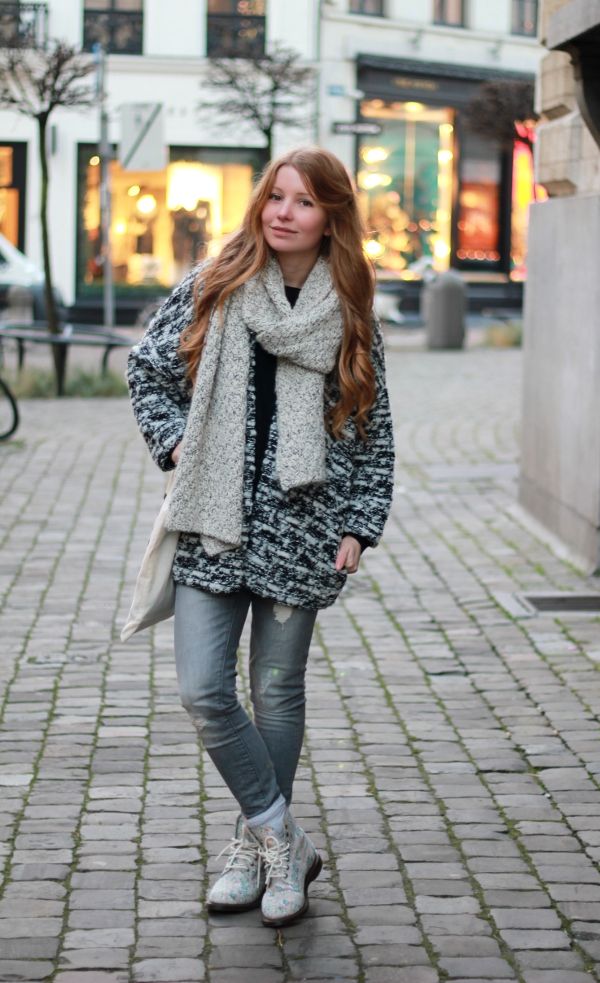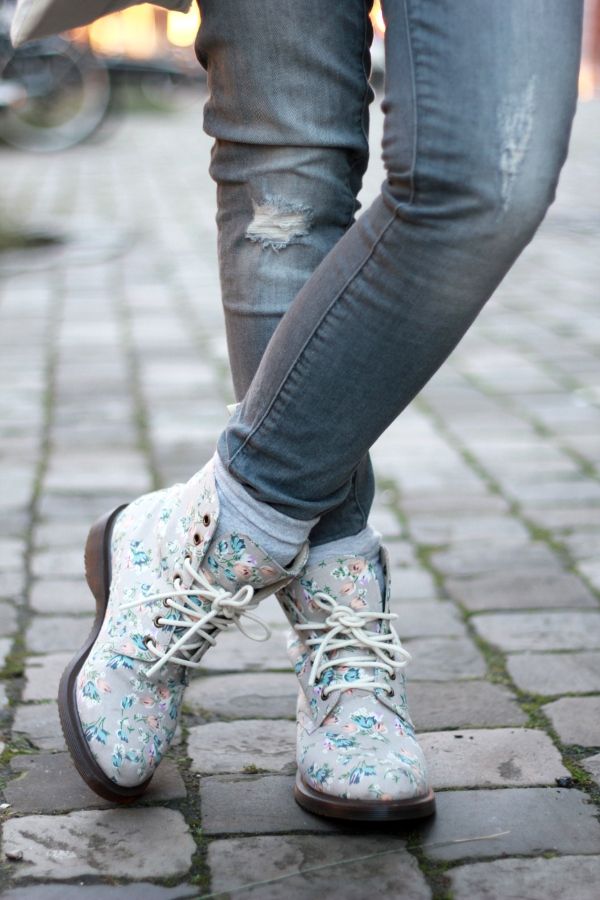 Online shopping is one of the professional skills on my resume – I have about 10 years of experience, speak fluent net-à-porter and am on a first name basis with the delivery guy.
But sometimes, the system fails me. Bargain hunting turns to incessant item-eying and repetitive refreshing, which in some cases leads to inevitable webshop-induced depression. Take last night for example. Like most nights in I thought browsing the virtual ASOS warehouse for new treasures was a good idea. I had been eyeing a certain fake fur coat for quite a while – at first I was doubting the necessity of its presence in my wardrobe. Once we established that there's no such thing as too many fur coats, I found out it was on sale, but sold out in my size. And a size up. And a size down. Just my luck. I tried to get its delicious fluffiness out of my system, but the coat remained to haunt my dreams. So I did the only thing I could have done – I set up virtual camp on the product page, wore out the refresh button on my keyboard and finally found the coat in my size, but sans discount. No worries, as I interpreted the back-in-stock as a sign from above – meant to be, no matter the price.
The next day I gushed about my new purchase to my colleagues, came up with a trillion outfits to wear it with and even went back to the website to look at my soon-to-be partner for life. What followed was something like this: ARGHHH@#%°-0 IT'S HALF OFF?! REALLY?! It bummed me out, because there was a mere 12 hours between my two visits, but yet a €50 difference in price.
I cannot sit still and let injustice be done, so I tweeted/DM'ed/emailed the customer service right away. (well, not right away – in a moment of flabbergastedness I ordered the now discounted coat again… Without having a response about still being able to cancel my initial order. Real smart, I know).
When typing this I haven't yet had a response from customer service, so there might be two fur coats on its way to me as we speak. What was that thing again I said about no such thing as too many furs? Right. Will keep you posted!
I'm wearing a H&M Trend cardi and knit, denim by Mavi, Maison Scotch scarf, tote bag by ModeMusthaves and Tommy Hilfiger socks tucked into my floral Doc Martens. Pics by Polienne.