Ho Ho Ho kids! Christmas is just around the corner, and I for one can't wait to gather around the table with my family, stuff our bellies and open our prezzies – and what better garment to do this in than a little red dress?
Dutch-based webshop Van Tilburg Online kindly offered to help out with getting my festive outfits in order, and this particular dress caught my eye in an instant. It's from
Vero Moda
, very affordable and very appropriate to celebrate the birth of baby Jesus in.
For those who are still looking for a festive outfit, I suggest logging on to
Van Tilburg Online
, as they're already having sales and discounts on just about everything on their website, which includes brands such as Vila, Sandwich, Maison Scotch, Gerry Weber and G-Star, as well as a nice selection of
little black dresses
. Don't forget to sign up for the newsletter, which will grant you with an immediate €5 discount off of your first order.
I'm ready to paint the town a festive shade of red. How 'bout you?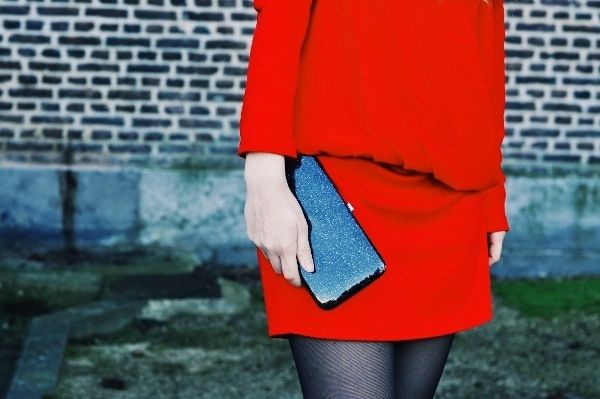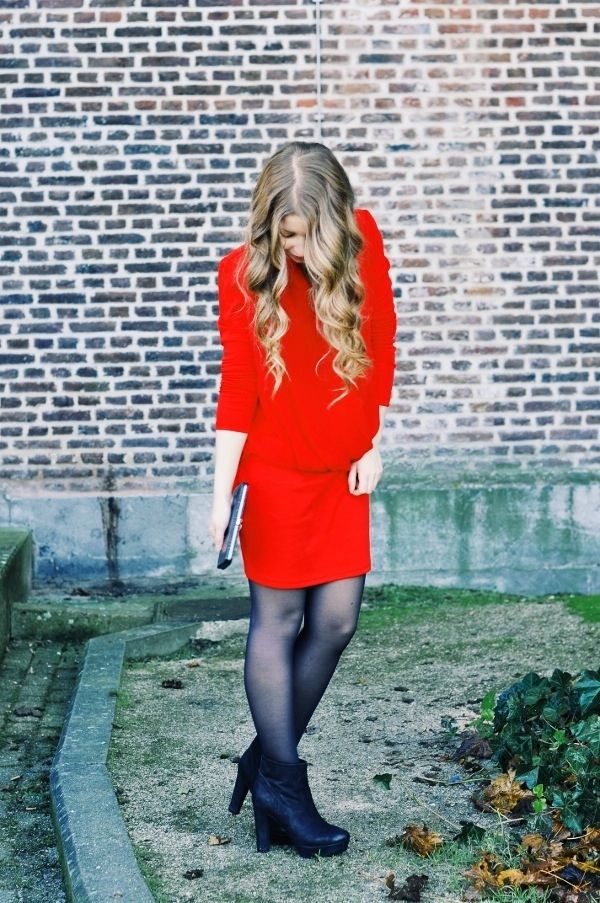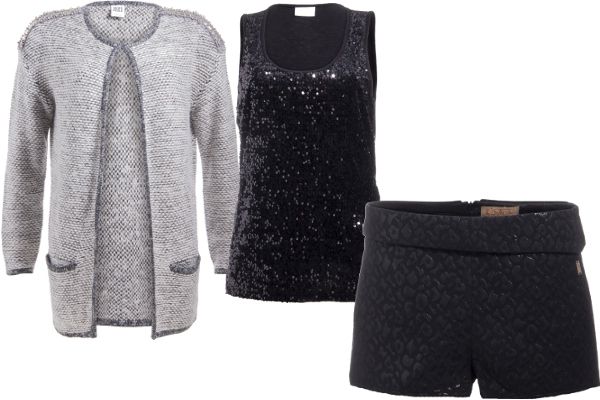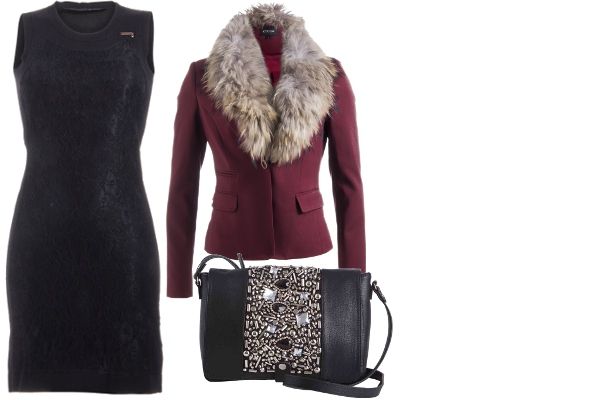 Cardigan by Vero Moda / Top by Vila / Shorts by Josh V.
Dress and leopard coat by SuperTrash / clutch by Pieces
Dress by Guess / coat by / clutch by Pieces