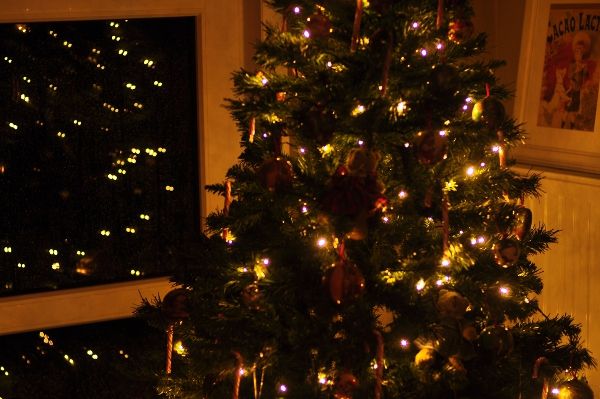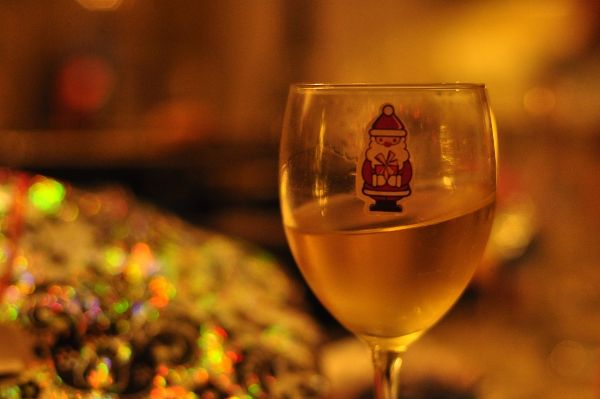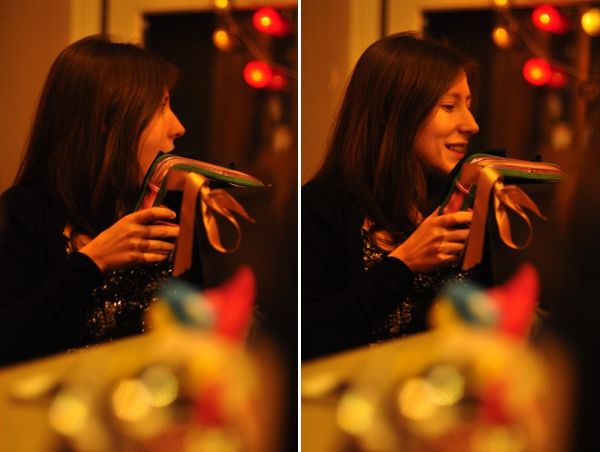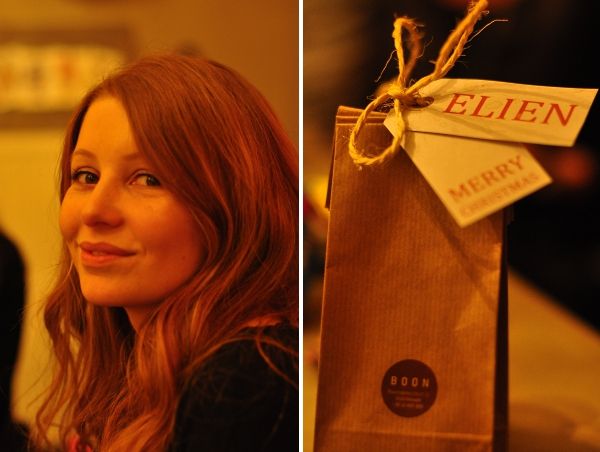 Merry Christmas kids!
I hope you're having a
wonderful Christmastime
with friends and family today – I sure am, we're watching Santa Clause 2 on the couch and are recovering from last night's shenanigans. As the annual tradition holds it, I spent Christmas Eve at my mom's place, a night that always starts out calm and collected, but quickly escalates into one big laughter fest. Family, food and gifts (+ alcohol) = a good night.