Personal: 2013 through my iPhone
I capture day-to-day memories with my phone and love looking back on those snaps – they're just so spontaneous and real! Mostly, these little snapshots are stored on my hard drive, but I thought it would be fun to flick through an entire file filled with memories of 2013 and share a few personal moments on the blog. It took me a while getting through all of the shots, with an average of 8 iPhone pics a day, but we made it ;) It was a lovely journey, thanks for being here with me in 2013!
So technically we're starting off this very personal tell-all tale of 2013 on the last evening of 2012 – getting ready for a night to remember, aka the first New Year's Eve with the boyfriend.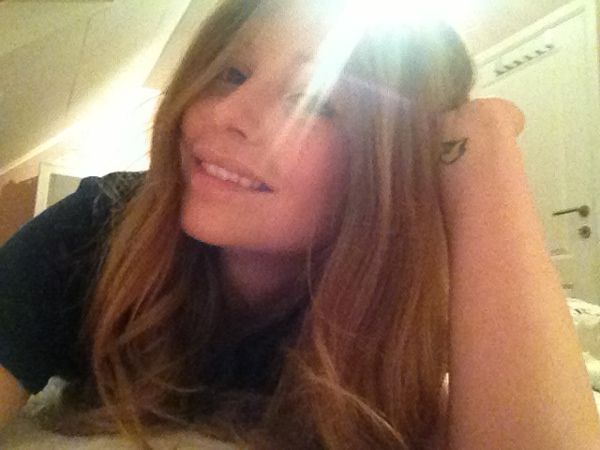 Little love Afro (
The Fashion Folio
) goes loco in the tattoo shop and gets her very first ink.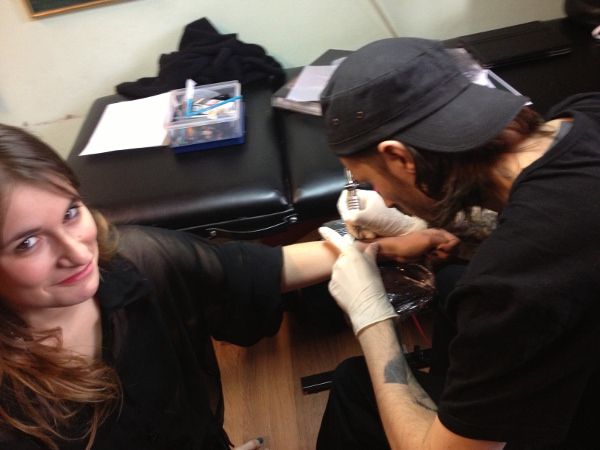 No better time to pose in short shorts and a silk shirt than mid-January,
amirite
?
2013 held birthday parties and shiny locks for my friends and me.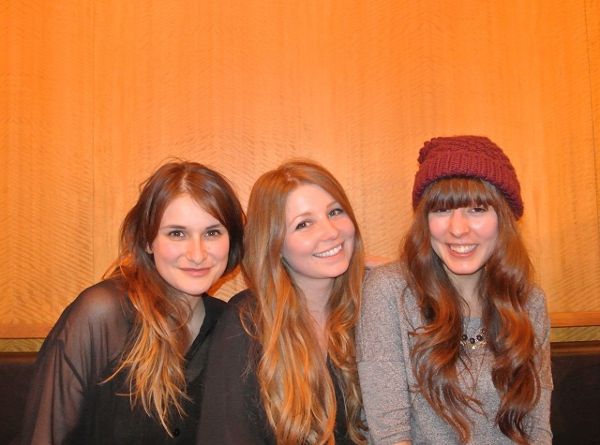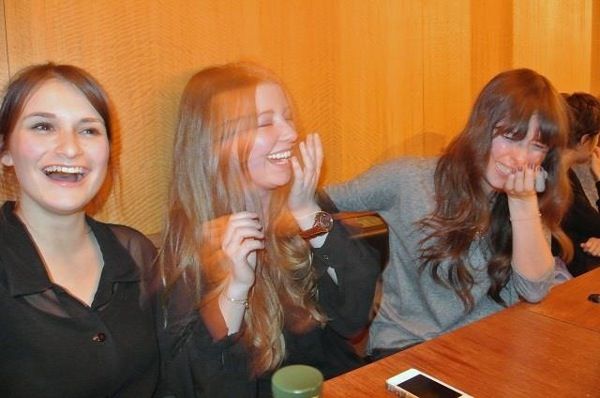 It snowed, so we needed to take a walk.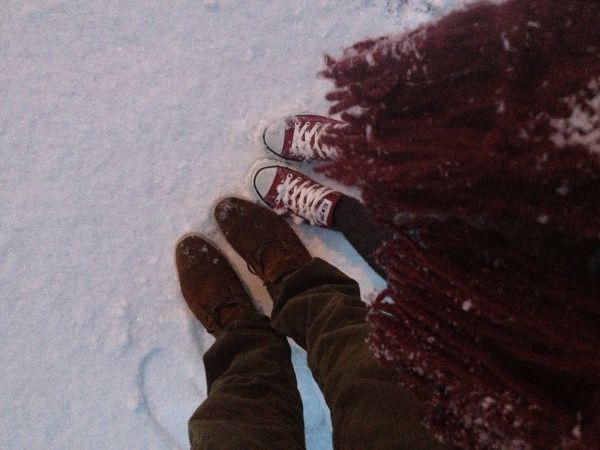 But guess what, I'm not that fond of low temps!
Selfies are so 2013…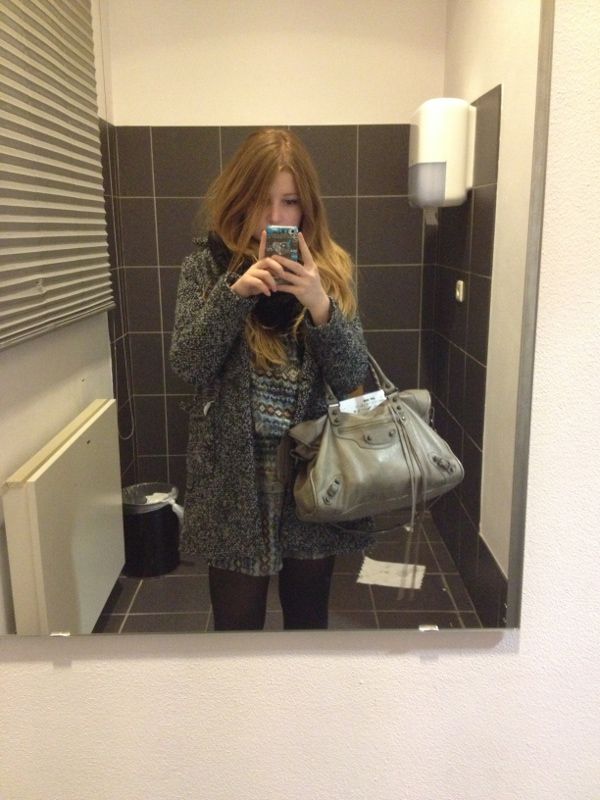 And so are photobooth pics…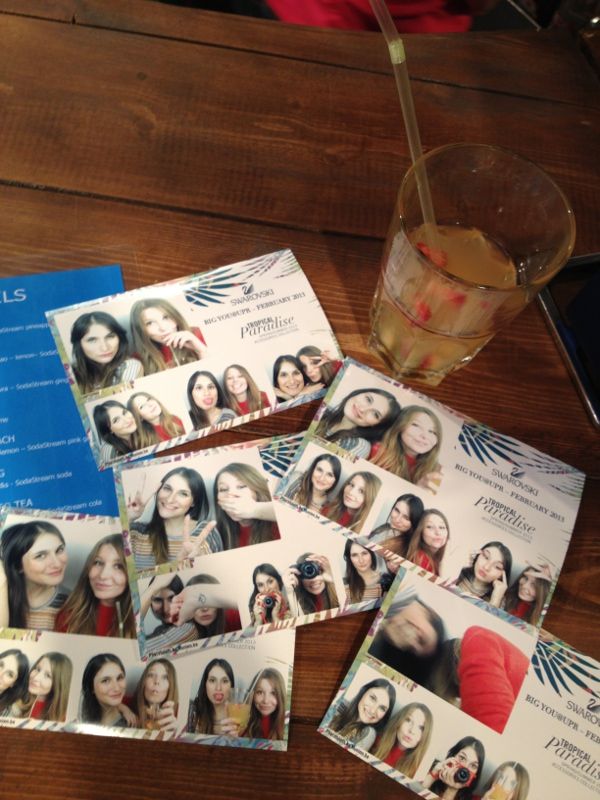 I lost my
Amsterdam
virginity and visited the city four times this year. It's ranking high on my list of favourite cities.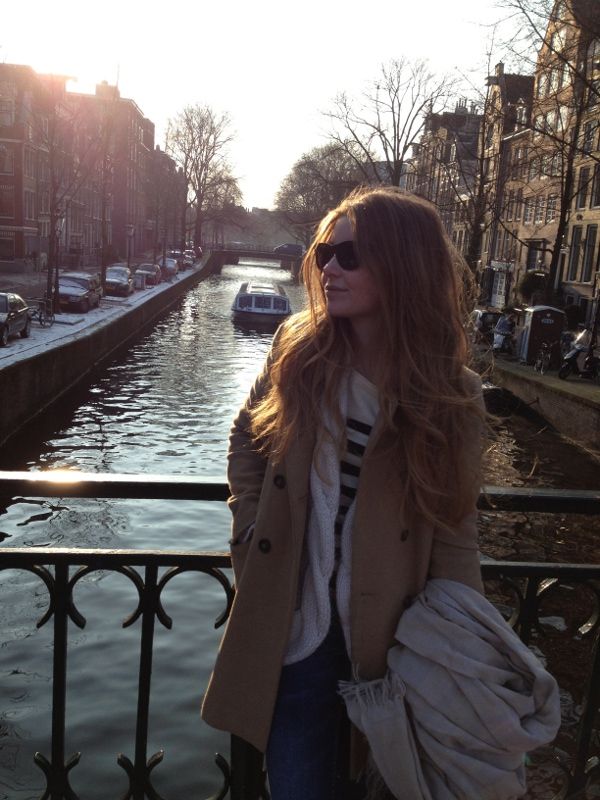 In a moment of rebellion I got this. still have it.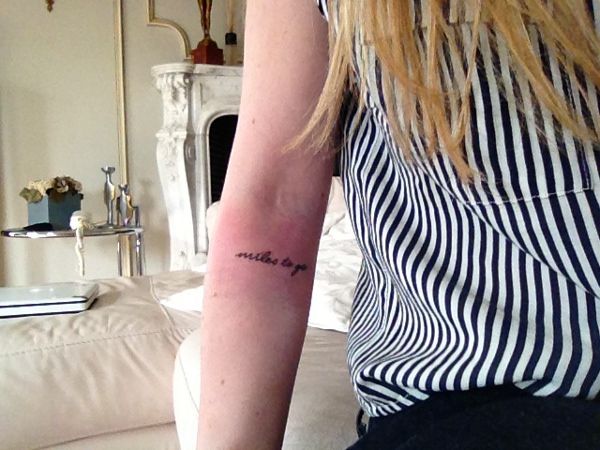 Valentines day came around so I got my love a panda suit.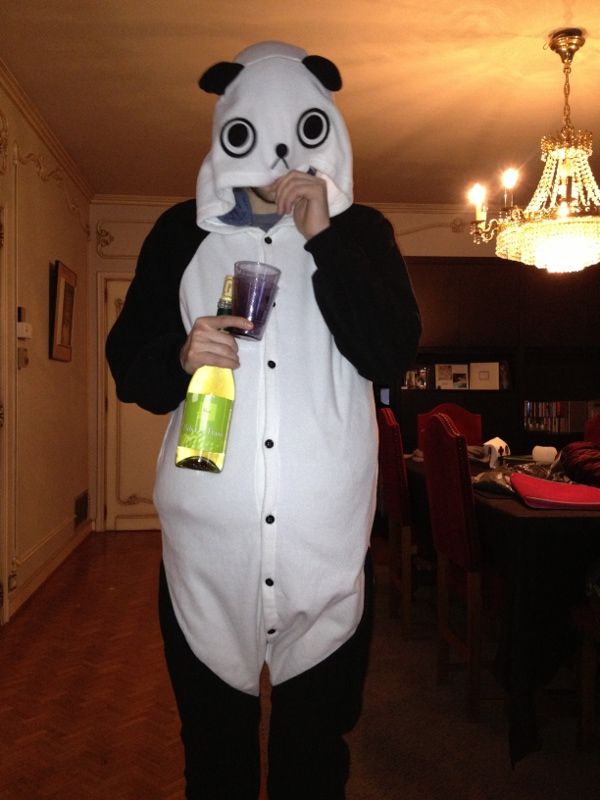 that
thesis
didn't write itself…
that champagne didn't drank itself…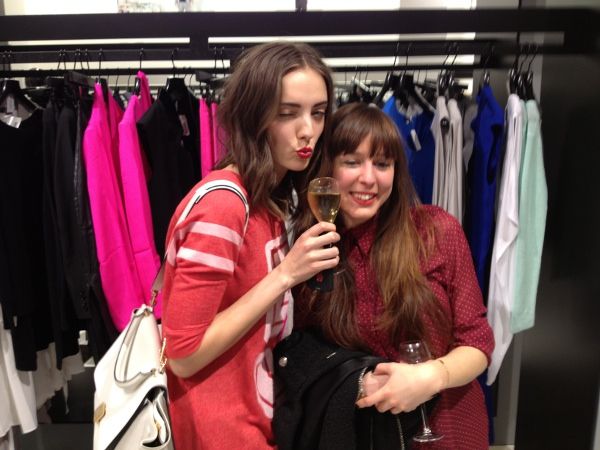 The sun came back around in March, which made me happy twice.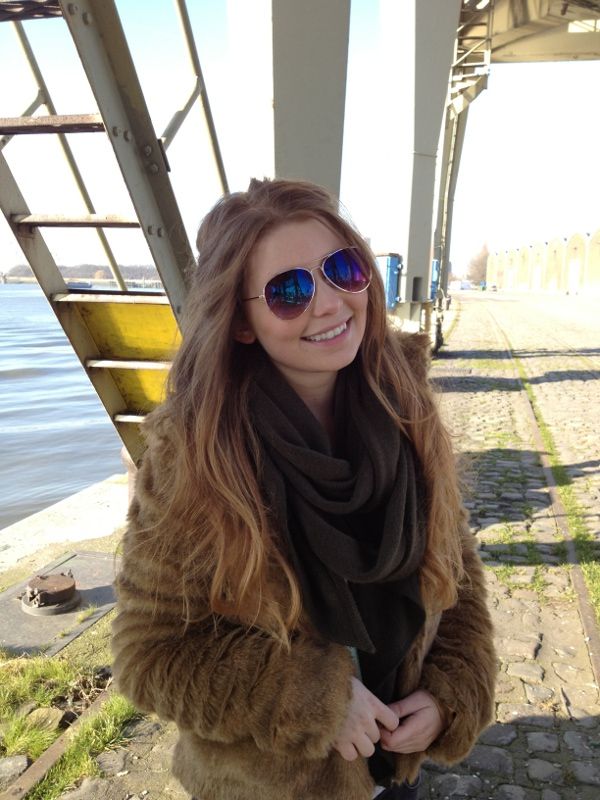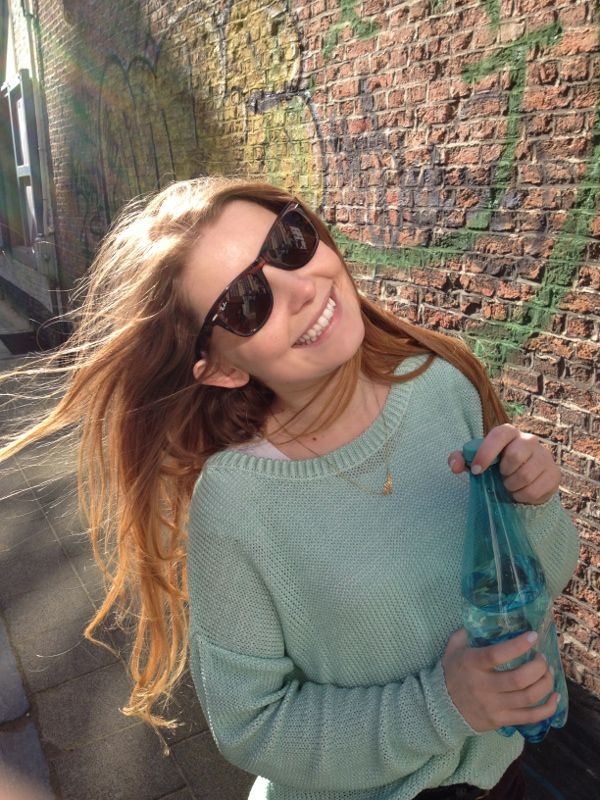 So we hung out on our balcony…
and wandered around Antwerp.
Here's me channeling the sun by wearing yellow.
I worked on increasing my daily sushi intake.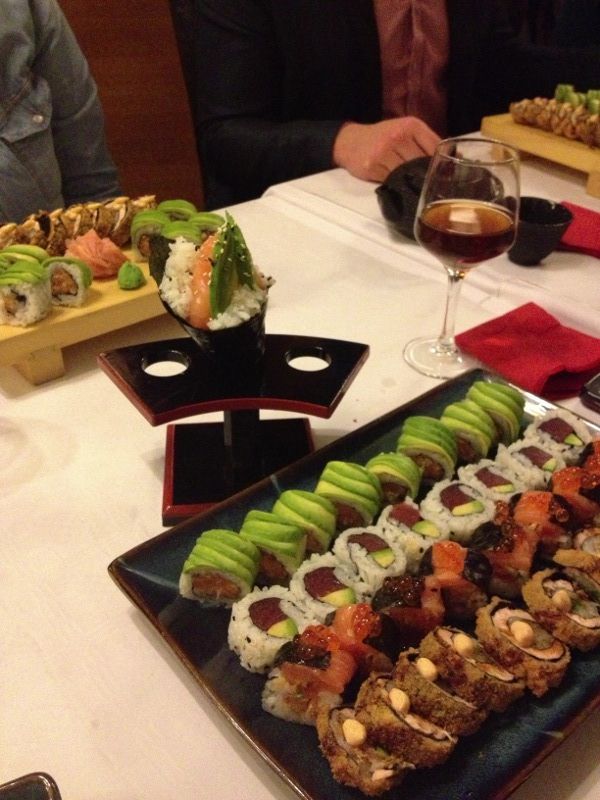 The Blogger bunch
visited
Amsterdam.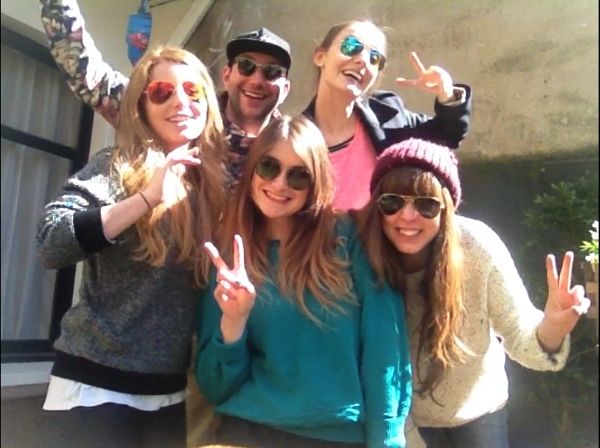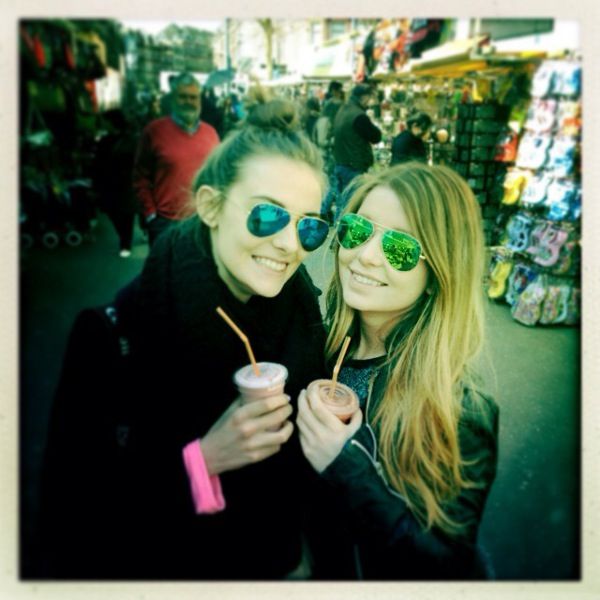 We celebrated my last day of class, ever.
#milestone
but there was still some studying to be done…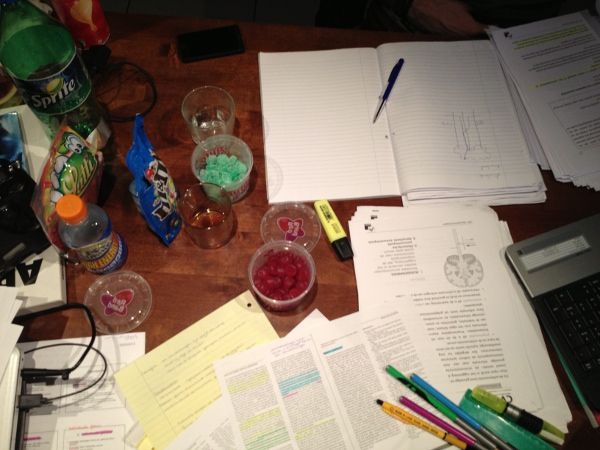 NOT ANYMORE. Classmates and me happily posing on our last day of finals.
#joy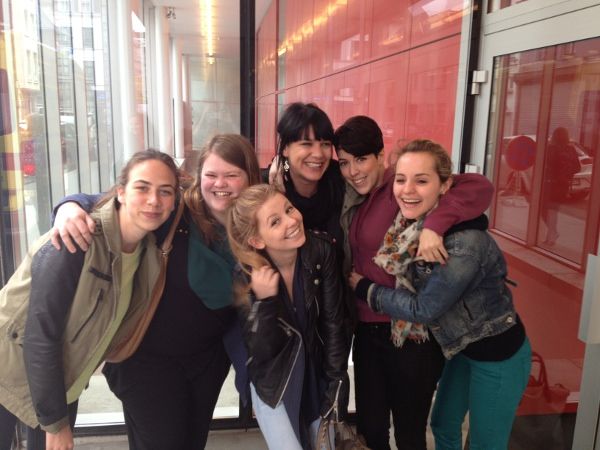 School's out, so you can find me on the balcony.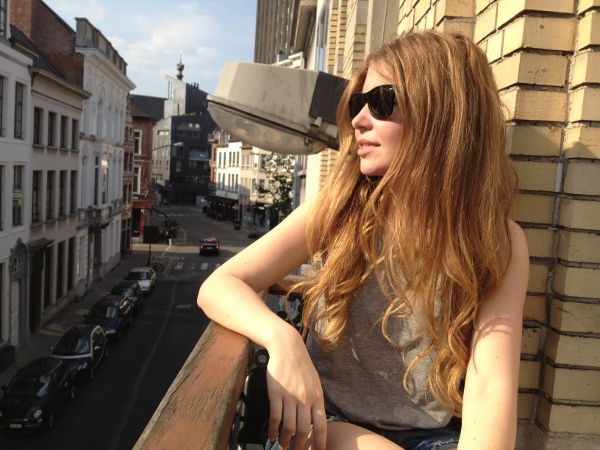 I went grocery shopping…
…and had a legitimate BBQ fest.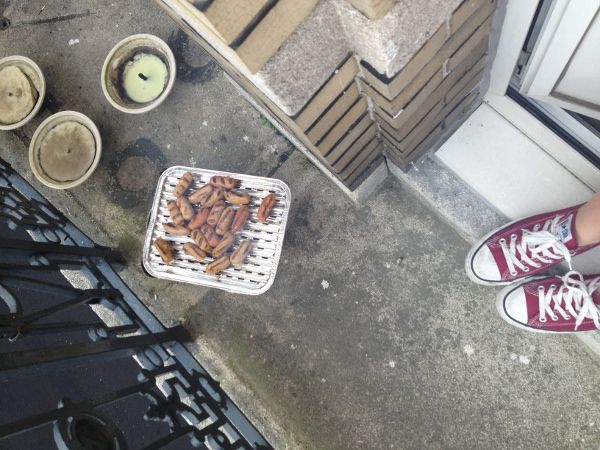 Mommy and me went on a little weekend get-away to
Cologne
.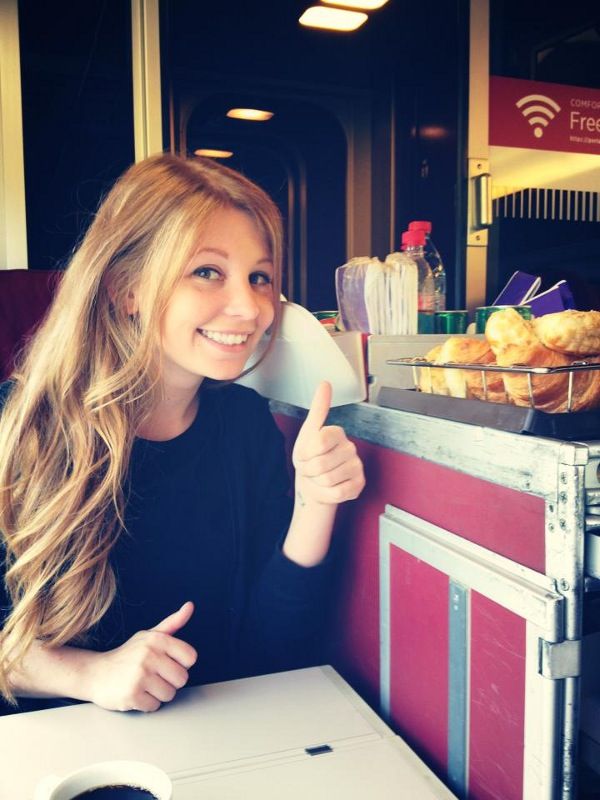 Where I sat in windowsills overlooking the scenery.
Back in Antwerp, this happened.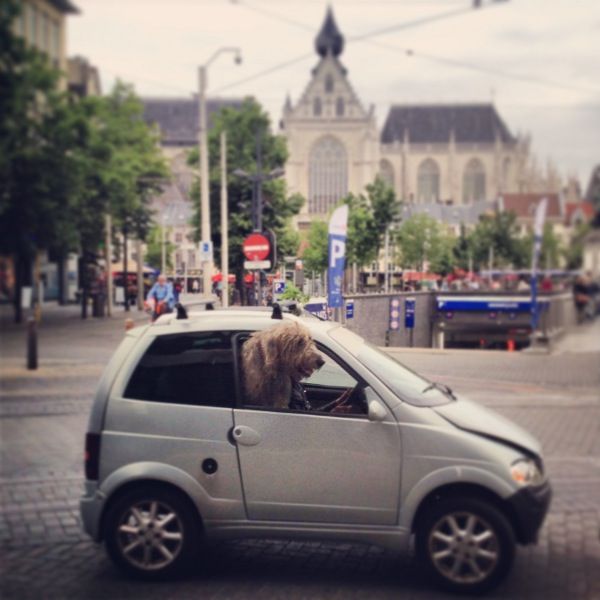 I casually lounged on a rooftop terrace in the centre of
London
.
and I casually lounged on a bridge nearby.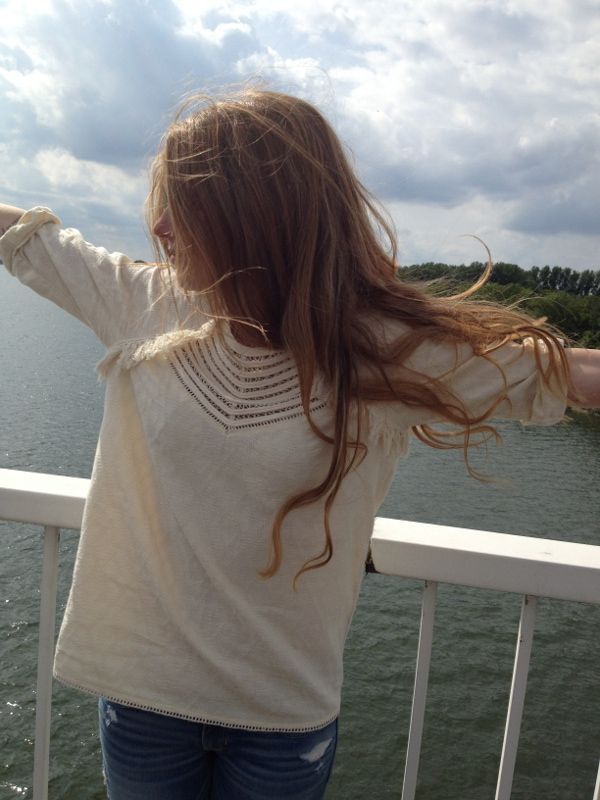 fourth time to visit Amsterdam for the
HEMA press day
.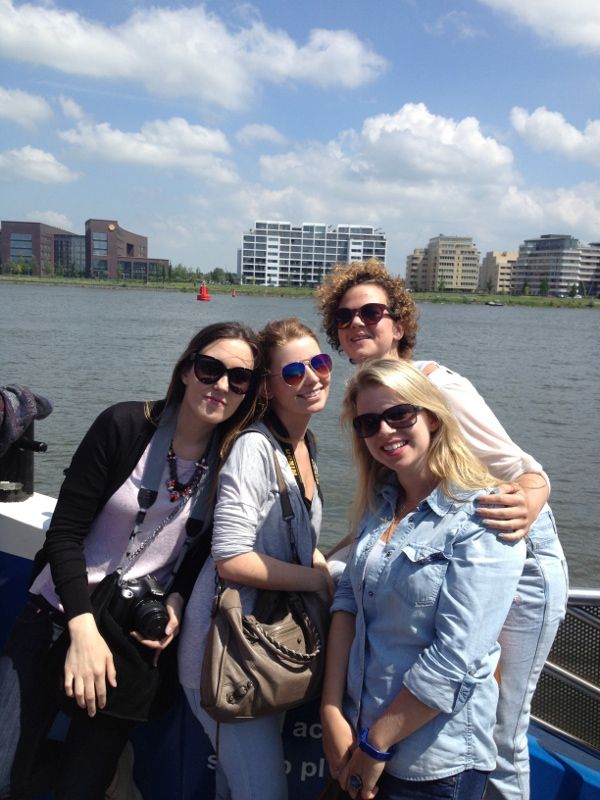 and once more on the water at the
Extrema Outdoor festival
.
we traveled to
France
in style.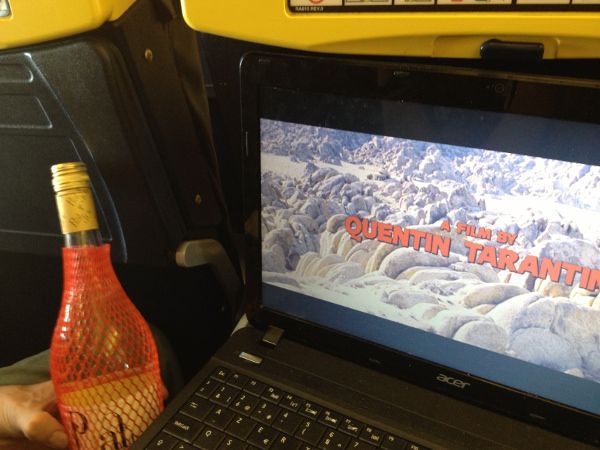 enjoyed sitting on rocks…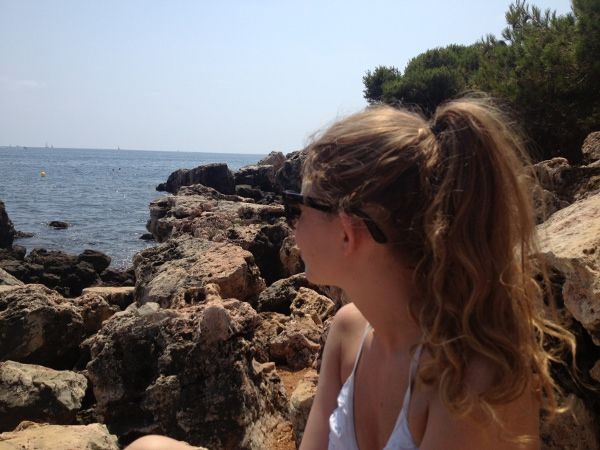 and I hugged a palm tree!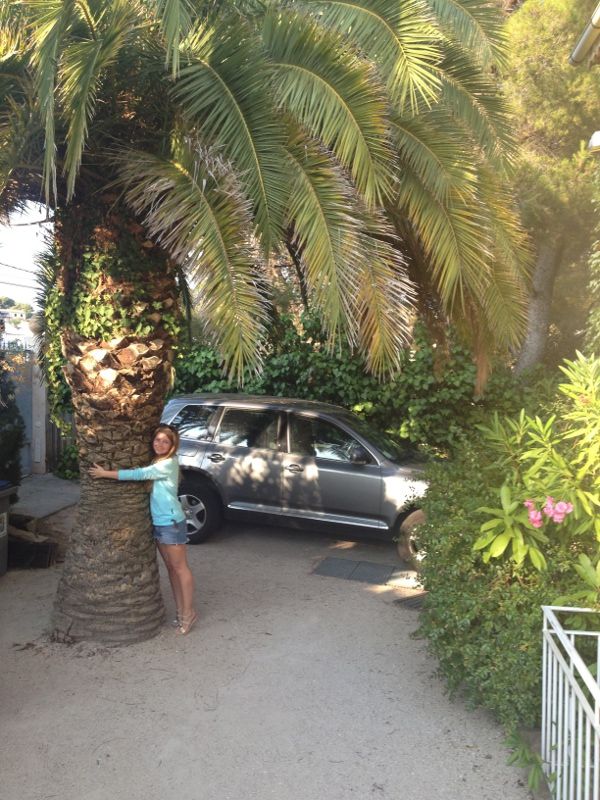 Back in Belgium I bumped into this guy – Elien in Wonderland.
I organised two
closet sales
, one in my apartmant and another one together with ten lovely bloggers. Both were a succes, but -surprise, surprise- I still have too many clothes! Resolution for 2014: update the blog shop.
September was the month I got to
meet
see
Rihanna
up close and in action at the River Island flagship store. Full report on that memorable night here.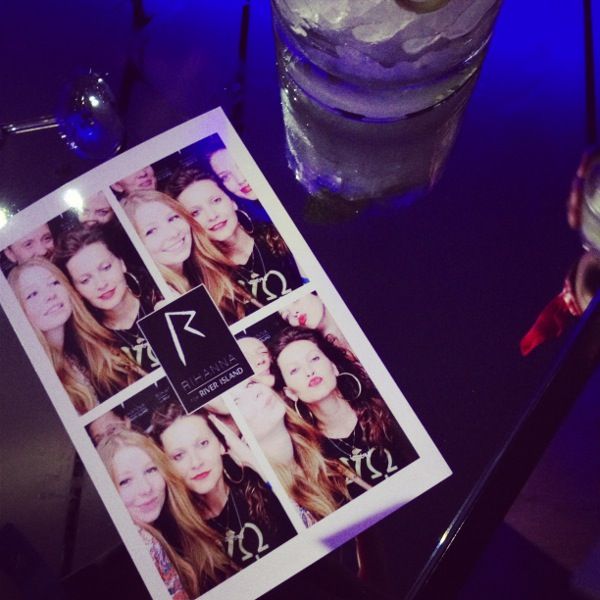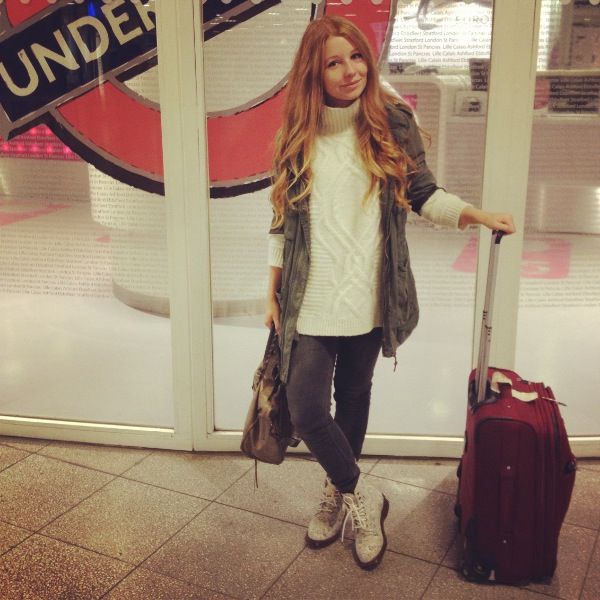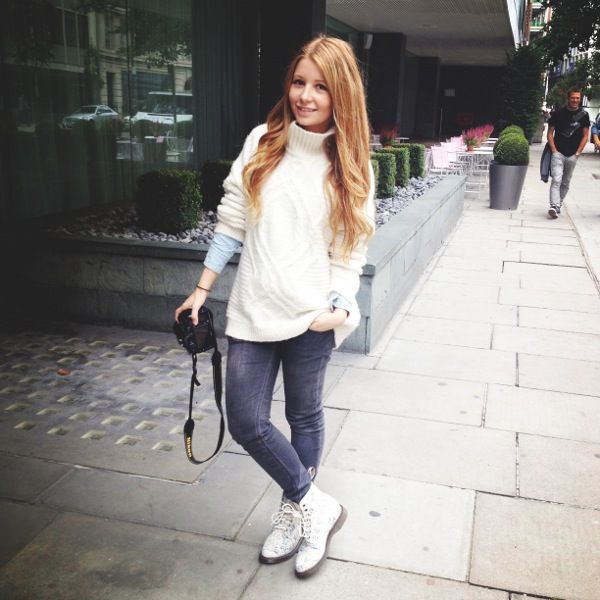 I vowed to live a happily healthy life, and I'm hoping to maintain this
lifestyle
throughout 2014.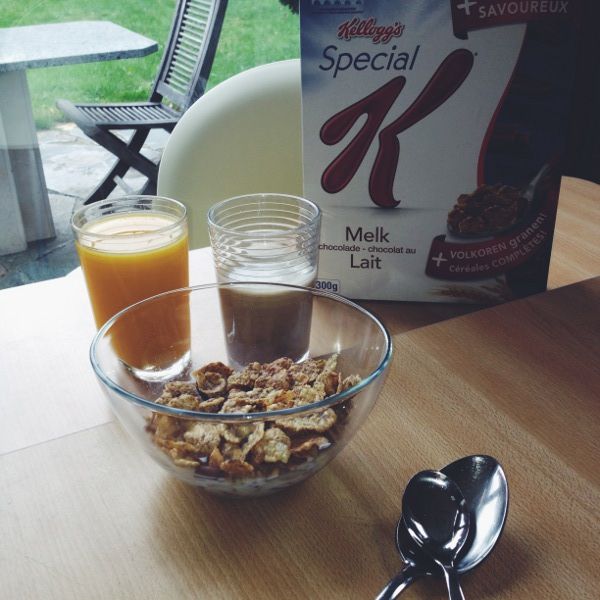 I wore stuff and took pictures.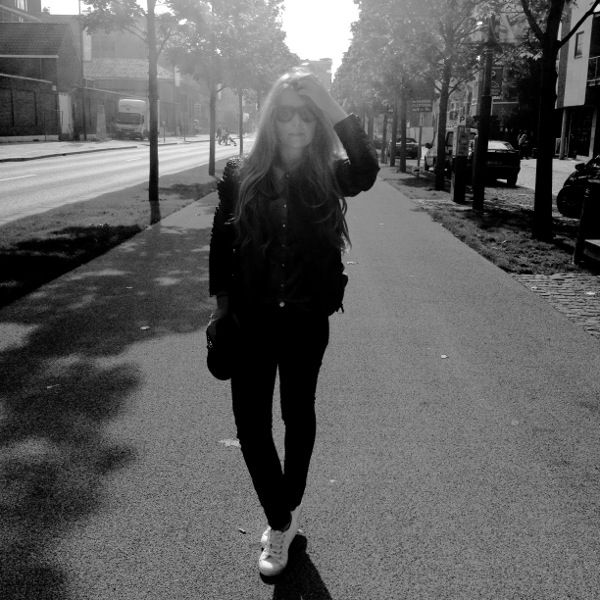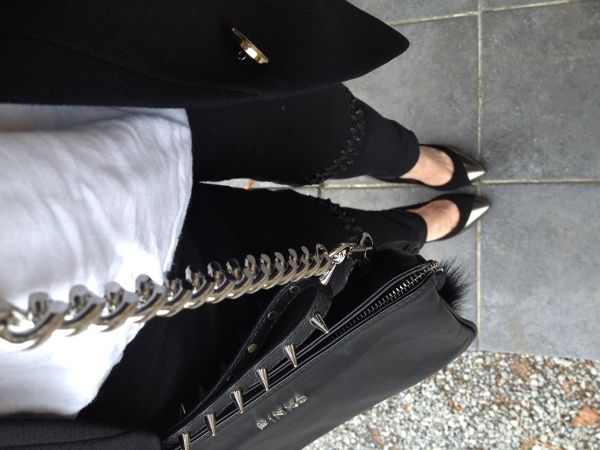 Finally caved and watched Breaking Bad – all seasons, almost OD'd on too much Heisenberg. Hands down the best thing I saw on tv this year.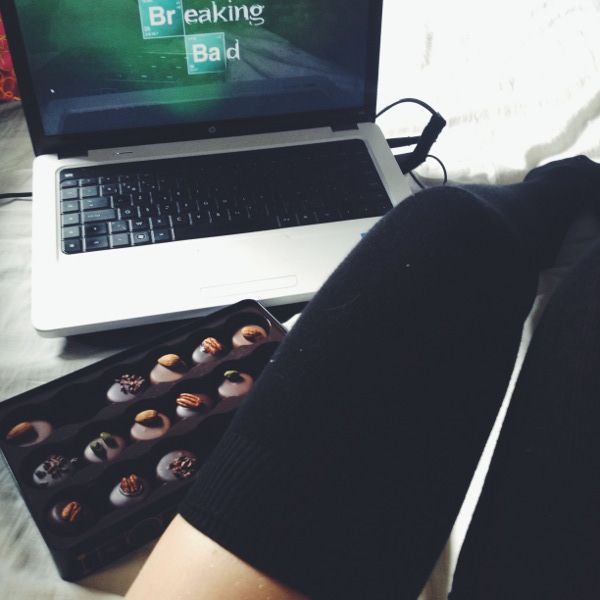 The opening of the new
C&A store in Paris
had me jumping for joy.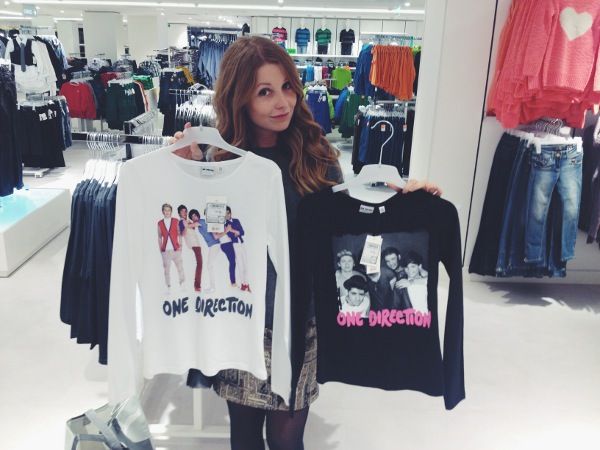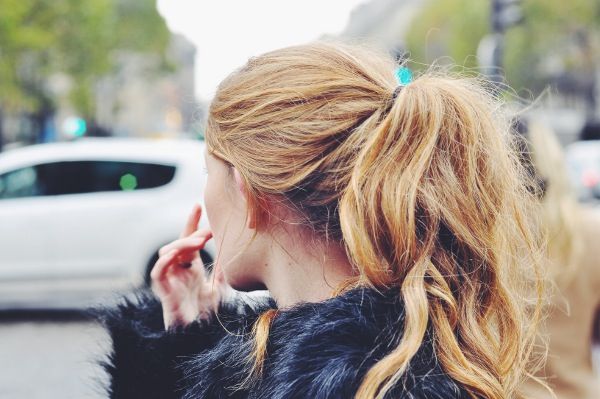 And then Christmas came around. Love this time of year!
And so 2013 came to an end. Here's to new beginnings and new memories.