REPEAT OFFENDER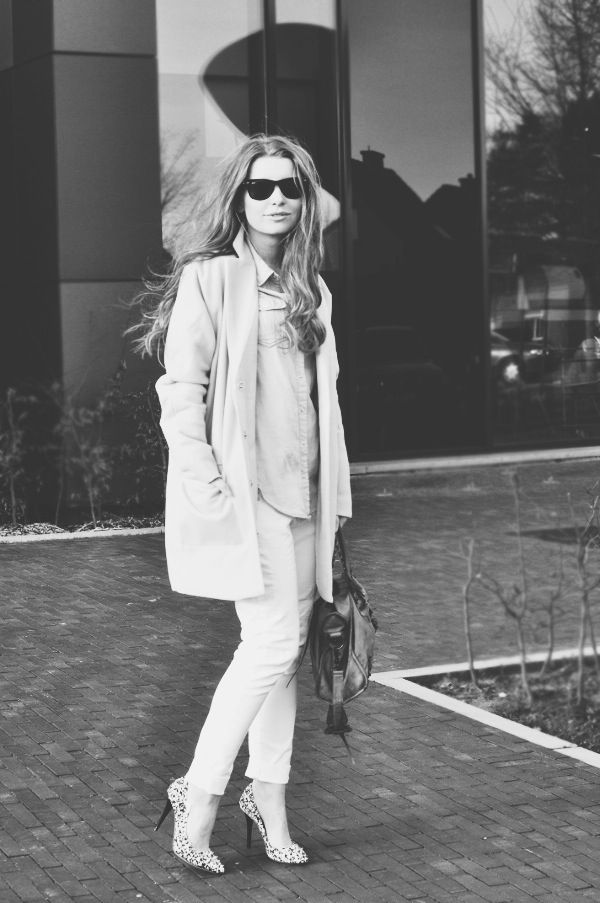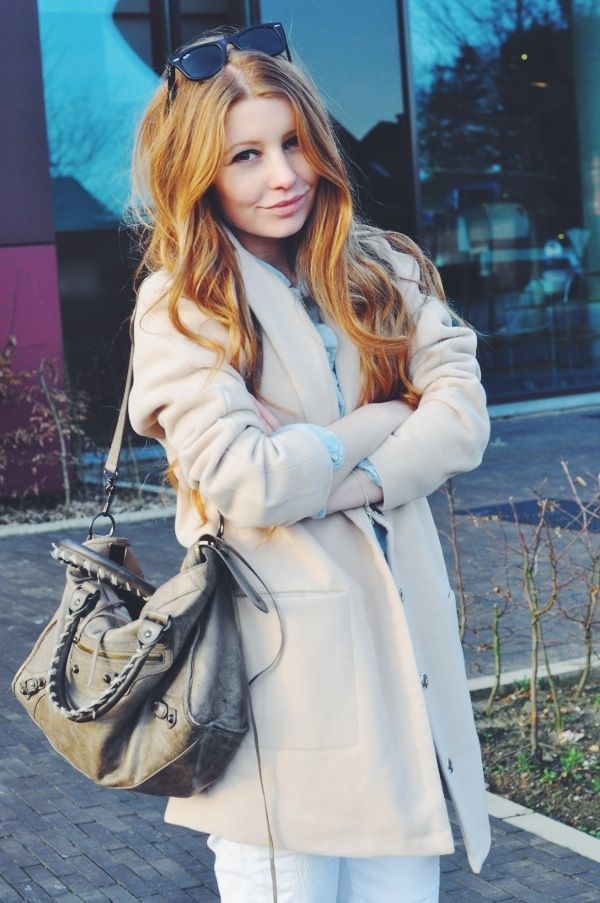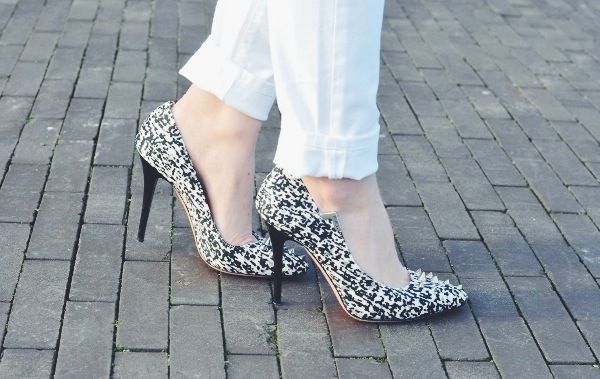 Again with the crème boyfriend coat – I'm being a repeat offender, I know, but it's just that I like this coat so much! It's super versatile, perfect for the unusual warm winter we've been experiencing, and it secretly makes me feel like Lily Vanderwoodsen! (that's a gossip girl reference – I've been having a major GG marathon, so expect a few more Upper East Side innuendos to come up.) Anyways, nothing wrong with getting the most wear out of your favourite items, right? I'm fairly certain I'll wear this gem far throughout Spring as well. Crème longline coat + white boyfriend denim + high heels = me being a lady! Do you like this look?
Denim shirt from Pull&Bear
White boyfriend fit jeans from Zara
Balenciaga City bag
Pics by Cédric.