Run like a Cheetah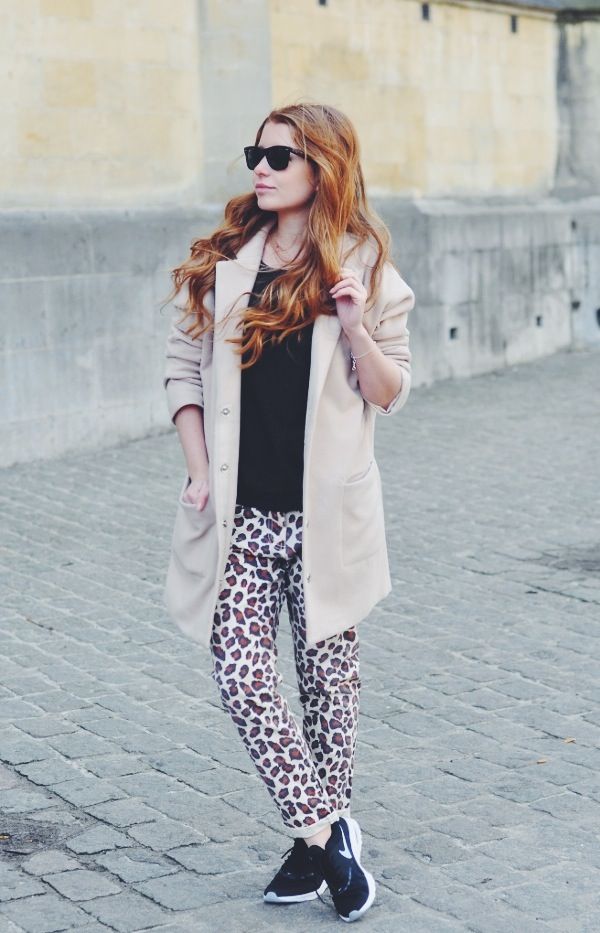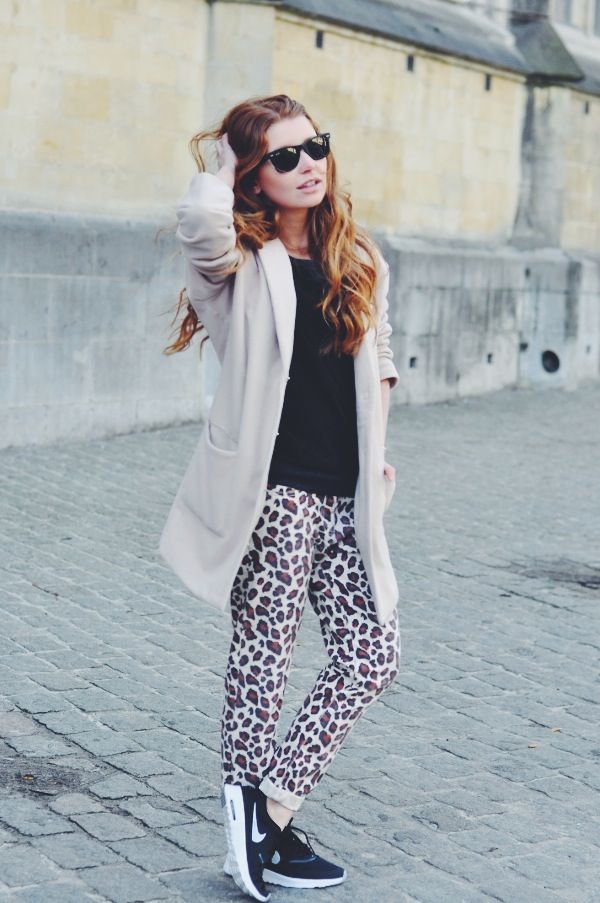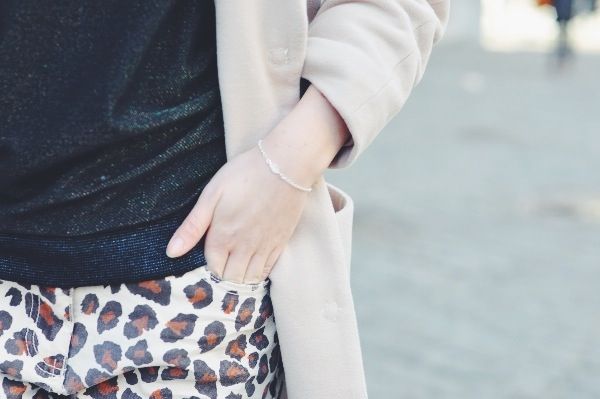 Online shopping: my field of expertise. We've talked about the magical place that is Zalando before, but let me fill you in on my most recent shopping spree on this online shopping destination. For the record, the PR team over at Zalando asked me to discover their online shop first-hand, and I gladly share my thoughts with you guys.
So instead of diving into the deep browsing-wise, I tried thinking about what was high on my wish list at the moment, and cross-referencing those items with things that are missing in my wardrobe – and thus come up with items I'm sure I'll get much wear of. Seeing as everybody and their mother sent sports-inspired footwear on to the runway, from Chanel to Dior, a decent pair of sneakers was the thing I decided to look for. And my hunt went rather smoothly. With over 4000 different pairs of sneakers to choose from, I decided to narrow things down by browsing on colour (black!) and picking out a few brands that I knew I'd like (adidas, nike, vans). Sporty but not-too-sporty, somewhat elegant (as far as sneakers go) and a reasonable price tag: these Air Max Thea's by Nike Sportswear ticked all my boxes.
It might be a bit of a jungle out there on Zalando (they have A LOT of nice things for sale), but once you're on a roll, it's tricky not to click everything into your basket. The fast shipping and delivery, plus the easy-as-hell return policy make Zalando one of my top shopping destinations.
I'm wearing
Boyfriend coat c/o Boohoo
Maison Scotch sweatshirt (f/w13)
Ray Ban sunnies
Photos by Cédric.