Sundays with UGG Australia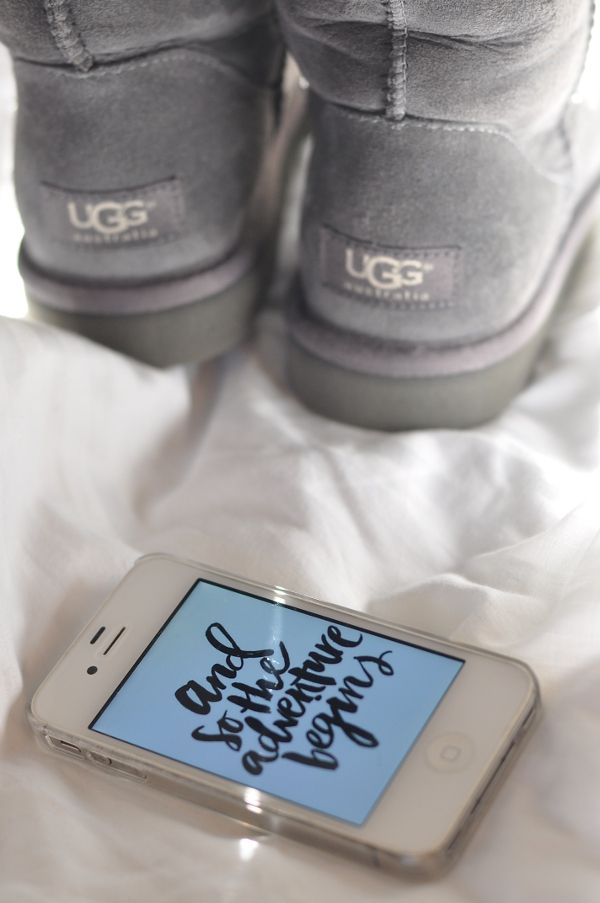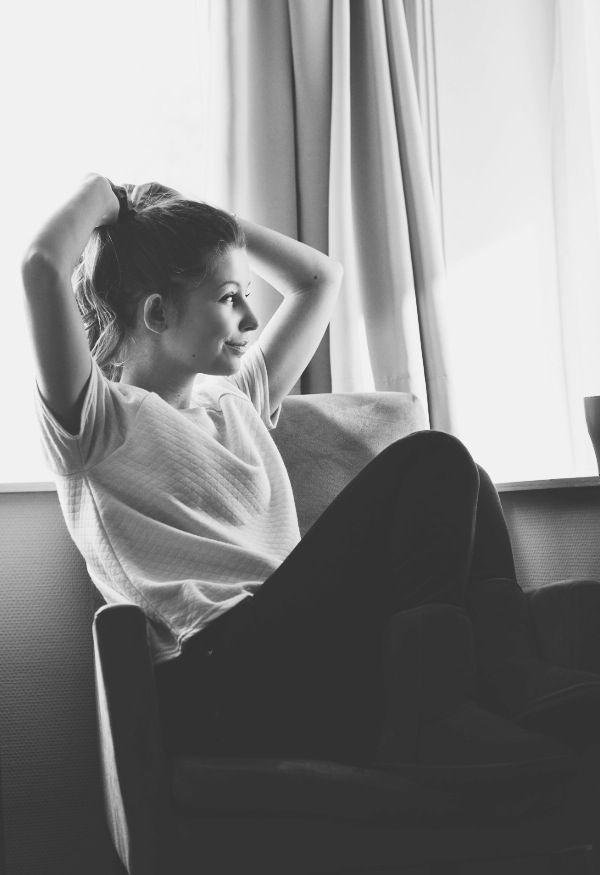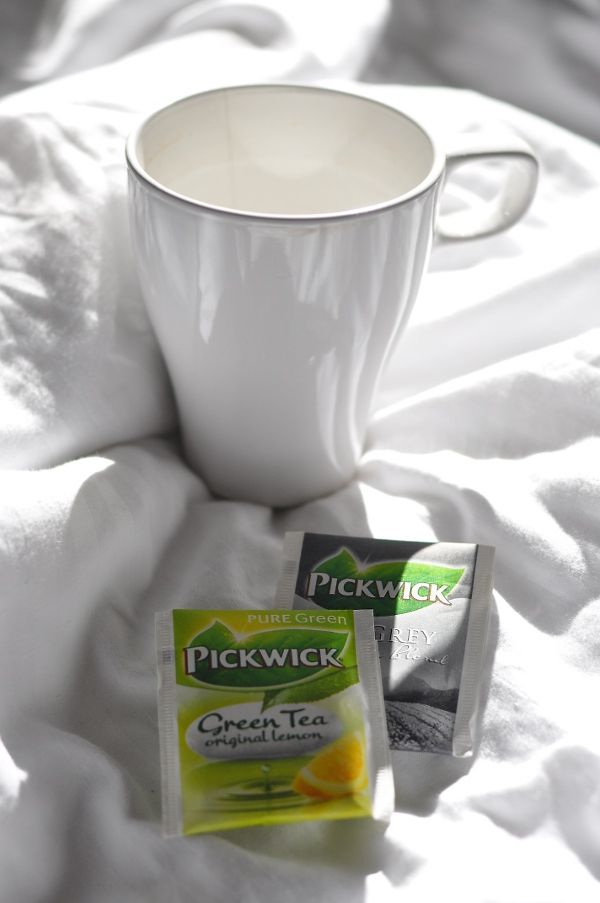 Sundays were made for doing absolutely nothing. I have a few busy (and perhaps even life-changing) couple of weeks coming up, and so I happily dedicate my Sundays to resting up and getting totally re-energized for a new work week.
The perfect Sunday starts with sleeping in late and waking up in fresh, crisp white cotton sheets. I'll combine snoozing for 20 minutes with checking up on e-mails, scrolling through my instagram feed and reading blog comments. Next up: the obligatory cup of green tea in the morning! Elaborate breakfasts – or even better, brunches! – are the highpoint of this last day of the week.
Of course I want to dress as comfy as possible on days like these, and so I religiously grab my grey
UGG Australia
boots: they're super soft, make your feet feel all kinds of toasty and you don't necessarily have to change footwear whenever you have to run outside. But hey, let's try to keep the going outside to a minimum on slow Sundays like these…

Still a bit hesitant on wearing your UGGs out on the town? One glimpse at the stylish, awesome outfit pairings below, and you'll be woo'ed over in no time. I know I am! #teamUGGAustralia