Blue Jeans White Shirt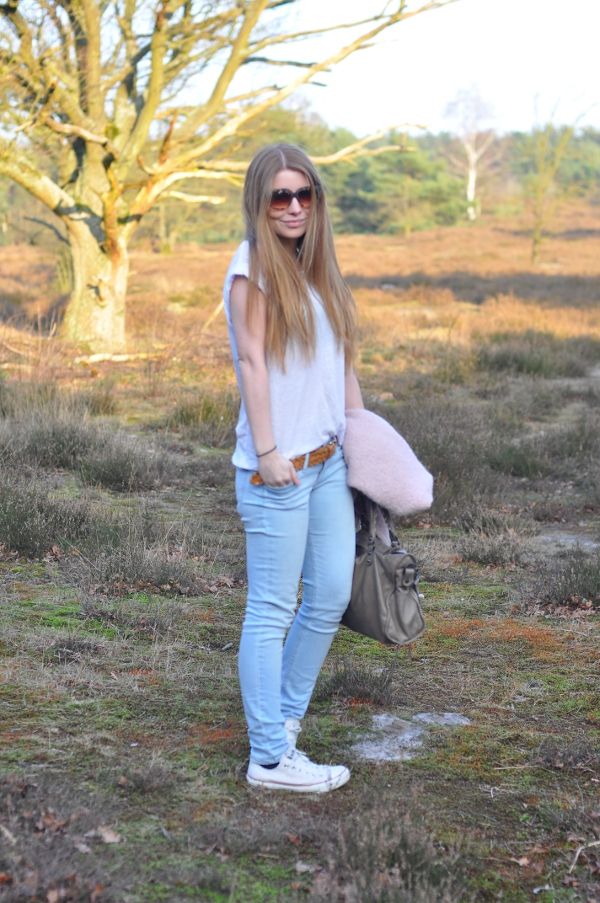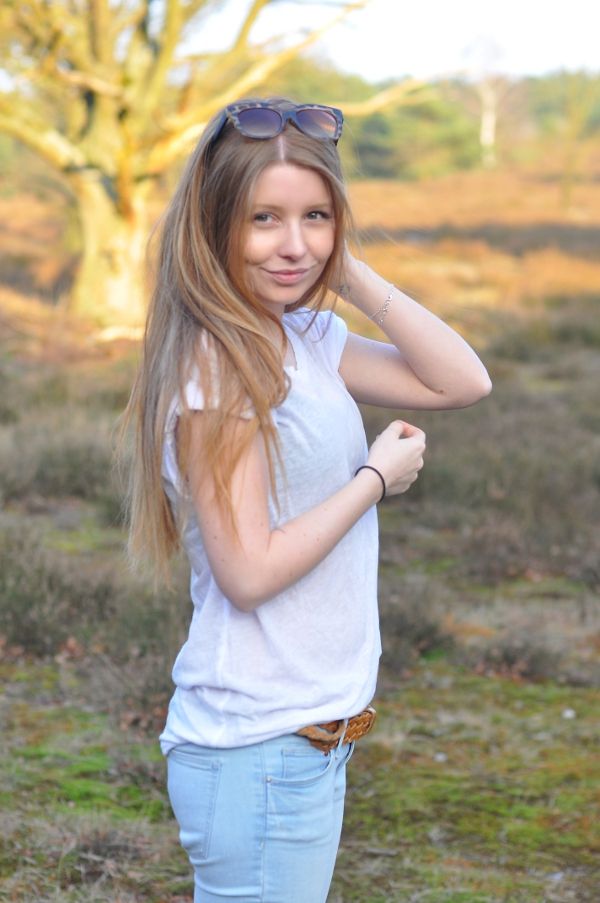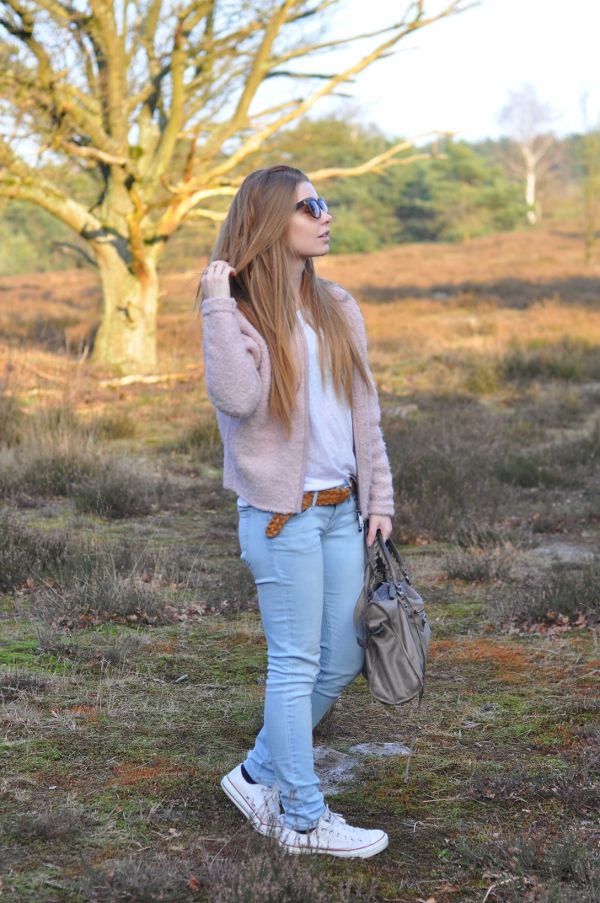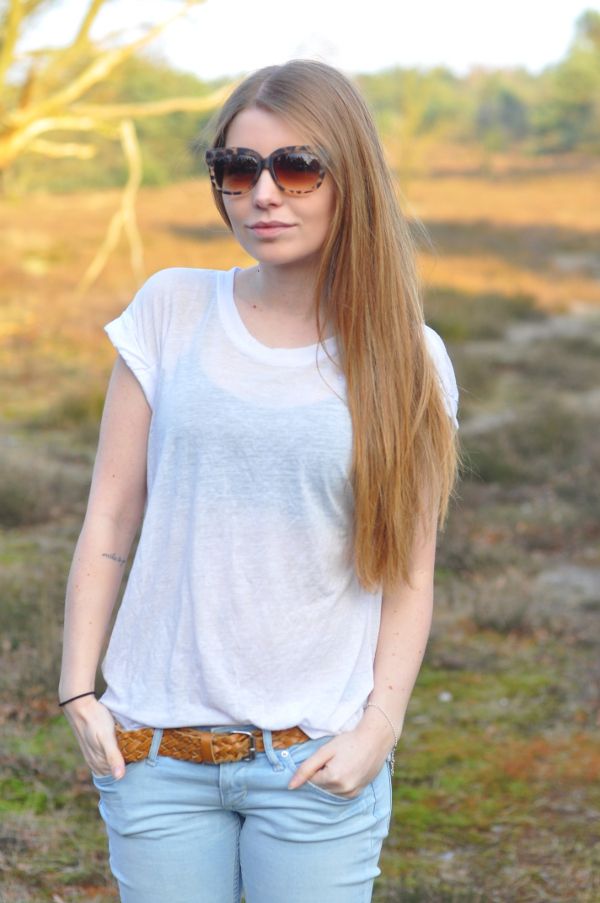 Mondays spent as Sundays are the best – and perfectly describe the day we had yesterday. Drinks in the sun, a walk into local nature, a visit to the dog pound, comfort food and comfy clothes = my idea of a good time. Misses Sun is the talk of the town lately, since she's been doing an extraordinary job at what she does best: shining. Thus yesterday was the perfect opportunity for that one special, annual, defining moment of 2014: going sleeveless! My thin white tee from Topshop was weapon of choice, and paired with light blue jeans and white chucks, it proved to be the perfect prelude to summer wear.
The weekend was all about comfort food and not-so-healthy but oh-so-delicious eating. I got asked to try out
Just-Eat.be
's top ranking pizza delivery service, aka
Pizza Masters
in Hasselt. Since it was my boyfriend's birthday last week, we took the opportunity to host a
two-day-long Pizza Party
. And yummy it was. Evidence below (and on the scale). I also love another topper on the Just Eat site, Sushi Palace in Antwerp. It used to be my go-to place for sushi, and even though it was only one block away from my place, I must confess I had it delivered to my door by the dozens. Don't judge before you've had their California roll!
White tee from Topshop
Pink cardi by Pinko
Denim and belt from H&M
Sunnies from ASOS
Chucks by Converse