ANAÏS ANAÏS X DOGSANDDRESSES: #RITUAL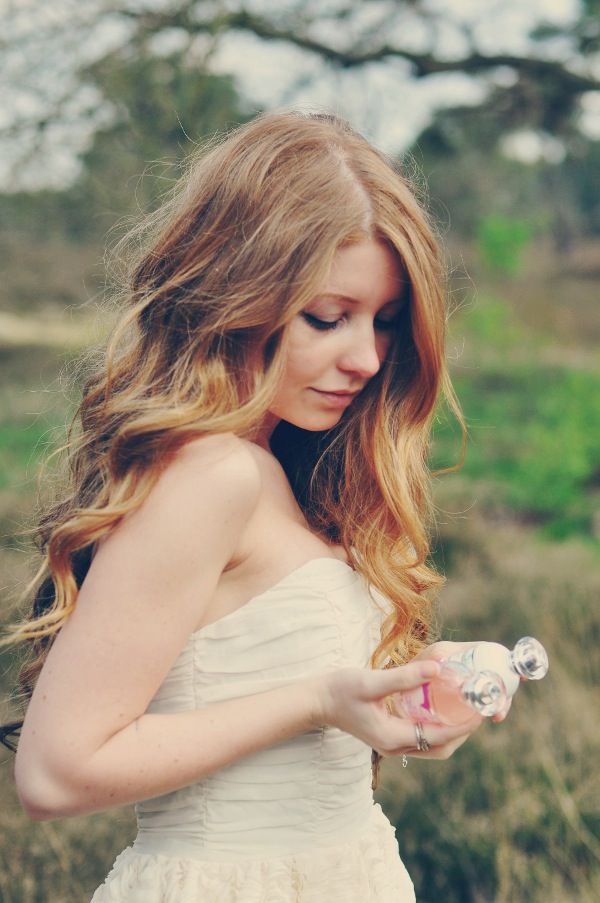 Anaïs Anaïs. The iconic Cacharel scent holds a lot of memories for me. Behind that milky white bottle with romantic floral illustrations lies my entire childhood. I remember my grandma used to wear this cologne. Spritzing it on now, anno 2014, takes me back about twenty years in time. It makes me go back in time, remember wonderful moments and memories. The scent makes me want to take everything that was good in the past and use it to create an even better now, and an even more beautiful future.
ANAÏS ANAÏS: THE RELAUNCH
Over 35 years after its first introduction, the iconic fragrance gets the relaunch it so well deserves. Some scents are just too rich of memories to just be forgotten, and for the new launch, young photographer Olivia Bee was asked to capture everything that embodies the scent. Seven girls, one campaign and a whole lot of glitter. Olivia photographs seven young women in an ethereal, hopeful setting. Flowers, ribbons, messy hair and lots of sunlight make the campaign into exactly that what Olivia Bee hoped to achieve: the depiction of a fantasy world, where nothing is perfect but everything is enjoyable, loved and full of life.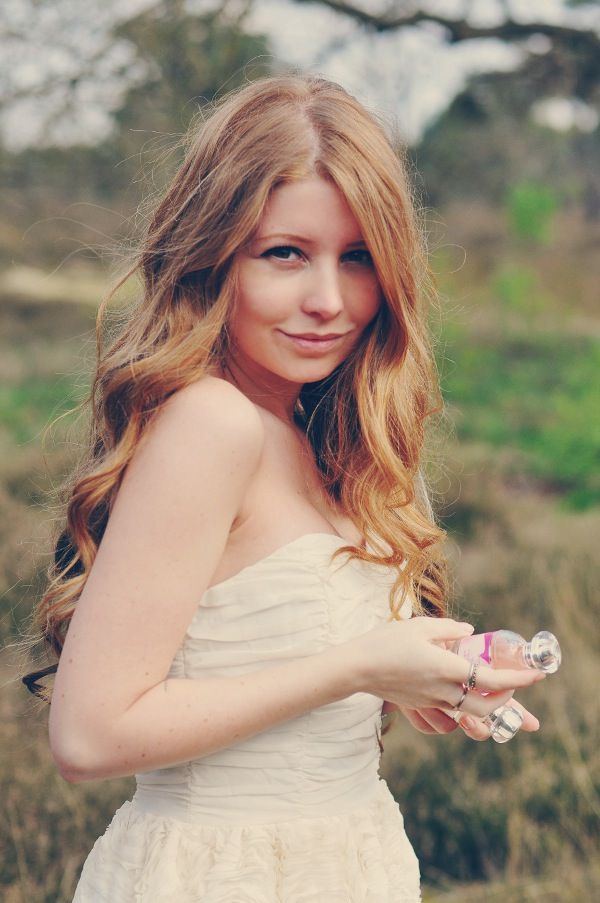 #GIRLSTRIBU
I'm proud to welcome you to the first edition of #Girlstribu, created and published exclusively by Anaïs Anaïs to celebrate the 35th anniversary of the original scent, and to introduce its new interpretation, Anaïs Anaïs Premier Délice. These two fragrances celebrate the power of femininity and romanticism, and are exactly what the Anaïs Anaïs #Girlstribu stands for. I'll gladly take you along a trip throughout the #Girlstribu universe, in which we'll meet strong and creative women. I hope the journey will inspire you just as much as it has inspired me.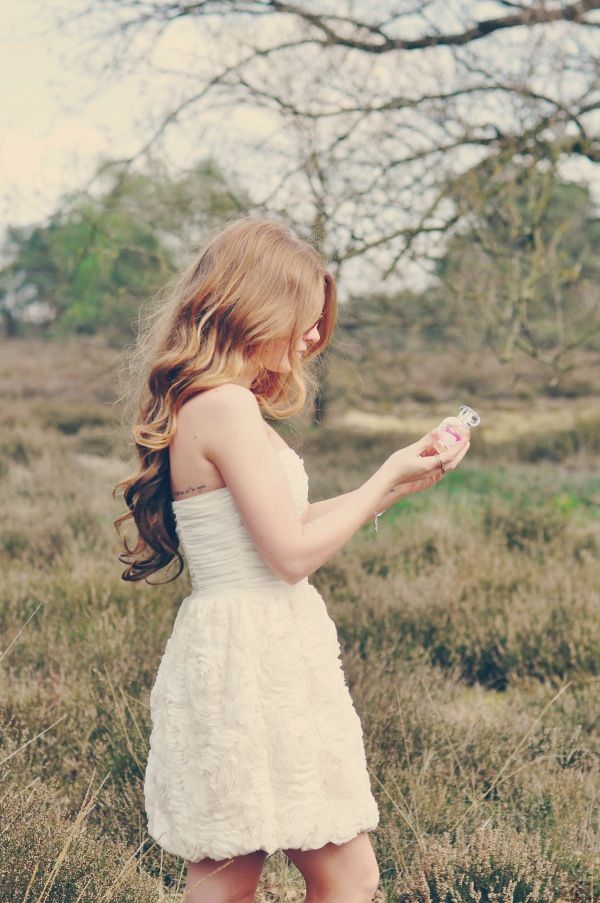 JOIN THE MOVEMENT
The Anaïs Anaïs #Girlstribu universe is all about inspiring girls – so you! Follow @anaisanaistribu on Snapchat and
Facebook
and check out their daily inspirations. Every month there will be a theme to play with. This month is all about
RITUALS
. Show the #Girlstribu community your take on the theme by posting your pictures on instagram and hashtagging them with:
#anaisanais #girlstribu #ritual @dogsanddresses.
I strongly encourage you to do so, because 5 of my followers will win the Anaïs Anaïs fragrances and get amazing Anaïs Anaïs flower crowns on top!
Feel invited to celebrate your feelings and opinions. Be Anaïs Anaïs; Be proud to be yourself.
#GIRLSTRIBU
pics by Cédric.