GETTING READY FOR SUMMER WITH BOOHOO + GIVEAWAY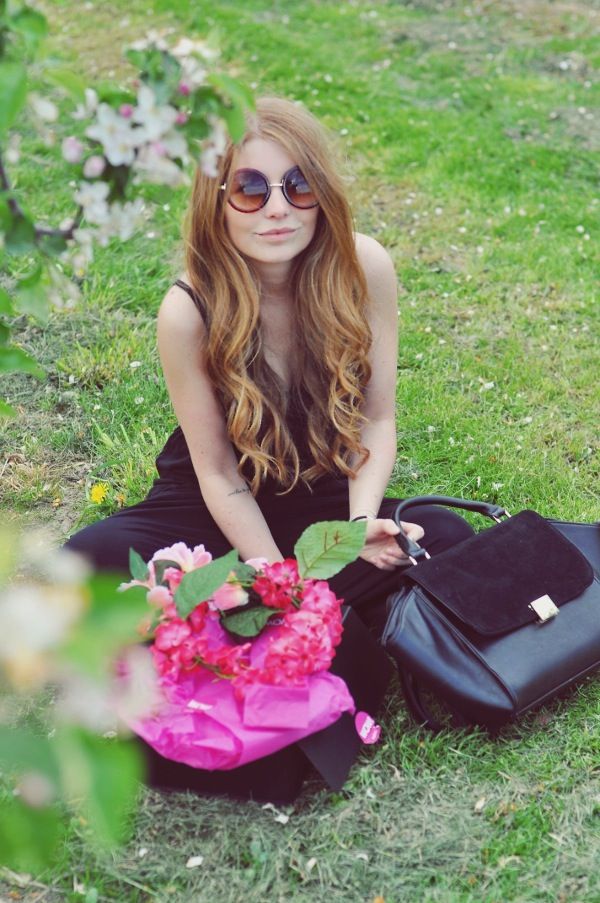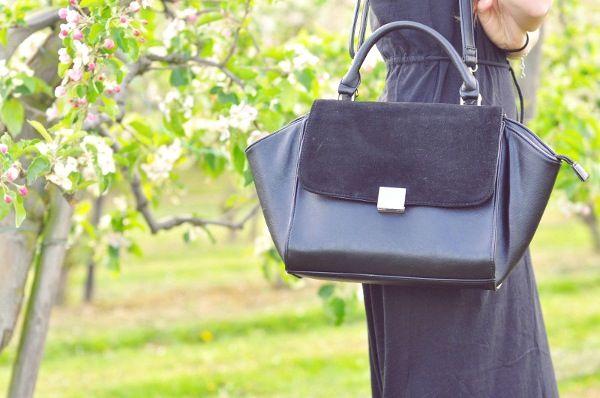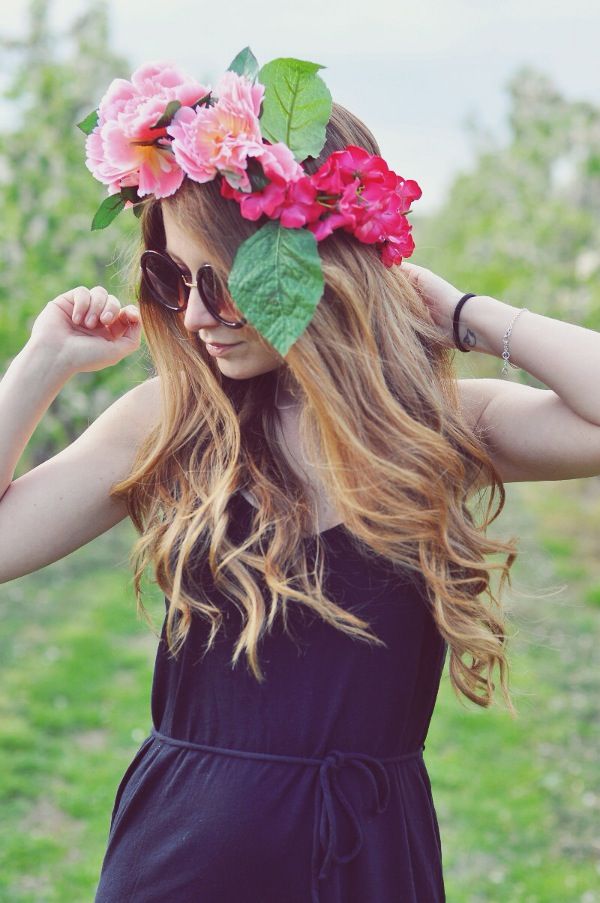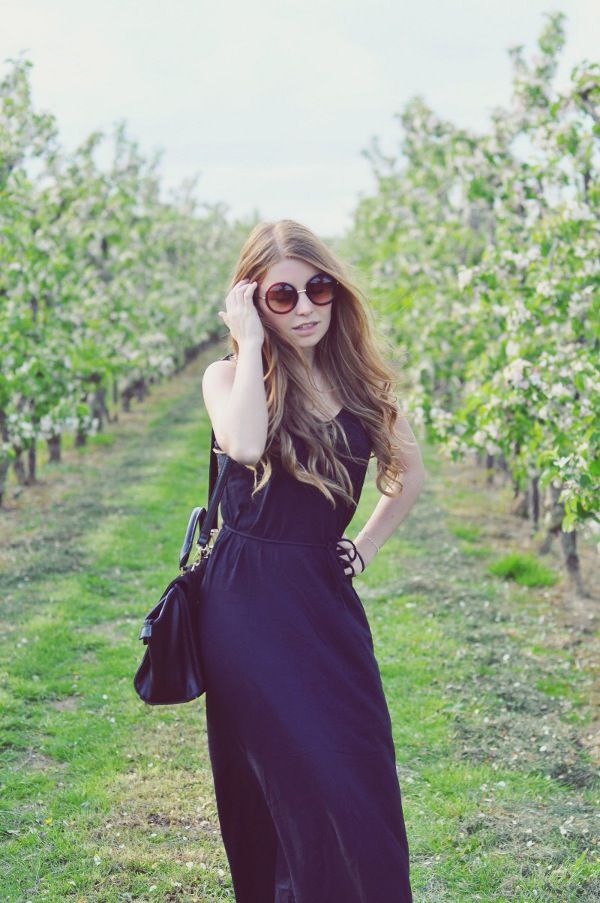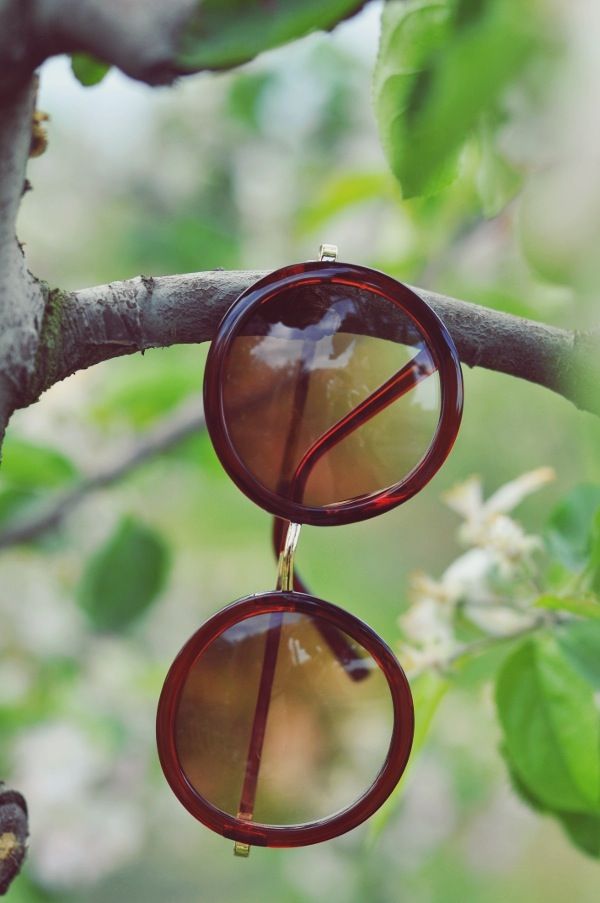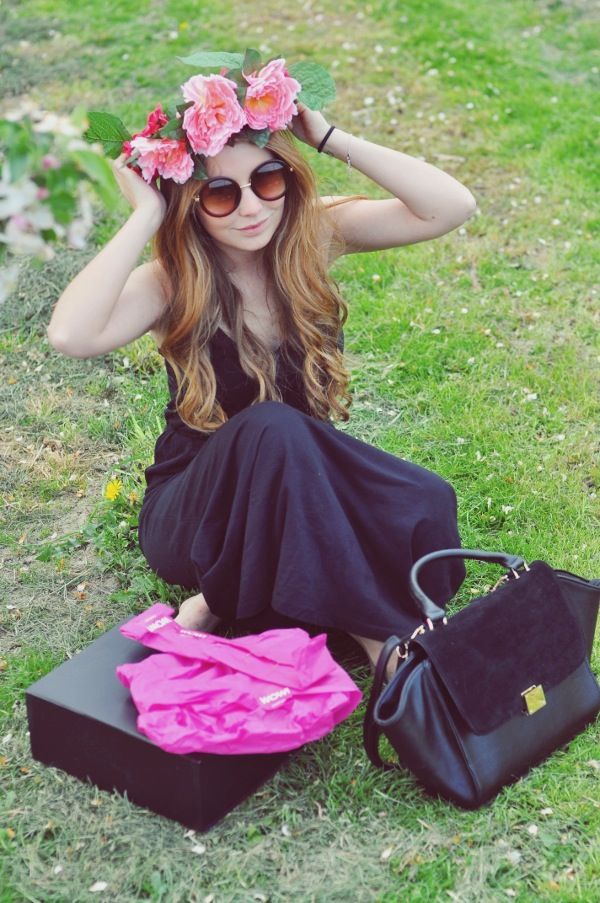 Coachella-ready, I am! To celebrate the start of festival season – and the awesome warm temperatures that seem to come with it – Dogs and Dresses teamed up with online shopping destination Boohoo to showcase a few of their amazing accessories. The British retailer is just so good at putting the fun in fashion and is sure to be the one-stop-shop for all things festi-fash. This blog post is all about my personal edit of festival-proof accessories, and the best part of it all? IT CAN ALL BE YOURS! Read on to see how you can win Dogs and Dresses' festi-fash edit, and don't forget to browse the Boohoo site for summer inspiration, go on, I won't tell!

Want to win the
Melissa round glasses
, the
Philippa large multi floral head crown
and the
Laura black envelope day bag
? Of course you do! And here's how you can: post the picture below onto instagram (just doubletap it when on your phone or right click-and-save onto your computer) and use the hashtag #readyforsummerwithBoohoo and @dogsanddresses. This giveaway is open worldwide and a winner will be randomly picked and alerted by mail on 30th of april. Bonne chance!
Pics by Cédric.