A Wishlist that Reaches Across the Pond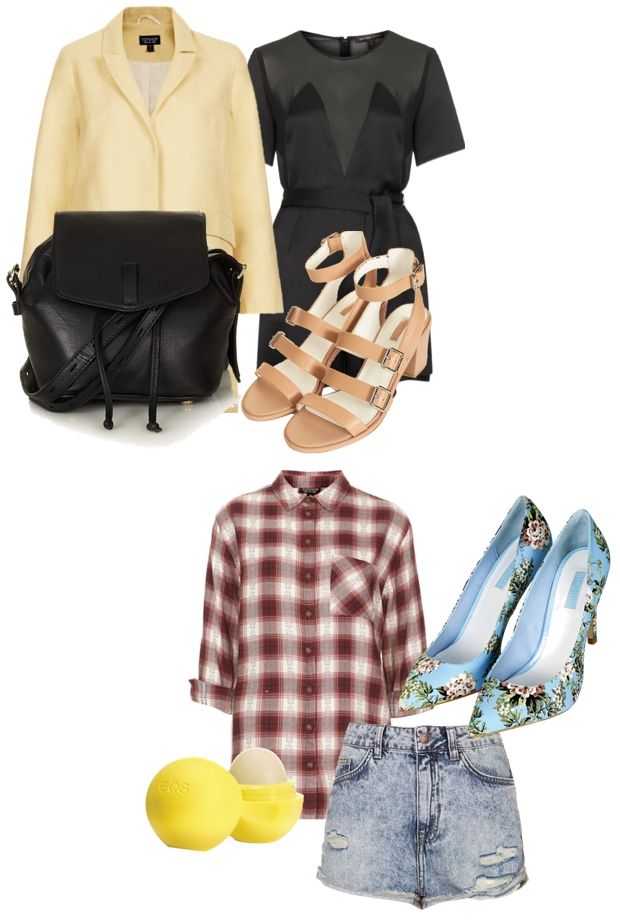 I'm heading to London tomorrow – bright and early to check out this years' edition of Regent Tweet. Besides attending the event, discovering what Regent Tweet has in store for us and soaking up some good London vibes, I'm eager to check out what it trending fashionwise across the pond at the moment. Good girls come prepared, so of course I skimmed the Topshop website and made a selection. Bare necessities, I promise.
Read about my previous Regent Tweet experiences
here
,
here
and
here
, and follow me on instagram for tomorrow's event updates!