It's been a month already since I first took you with me on a journey through the AnaïsAnaïs universe and today I'm presenting you the second chapter. Are you excited to take another peek today?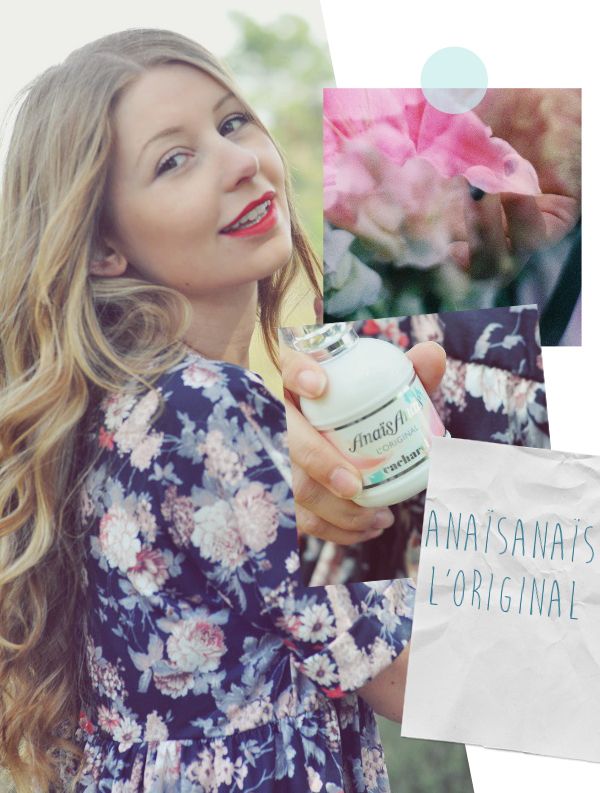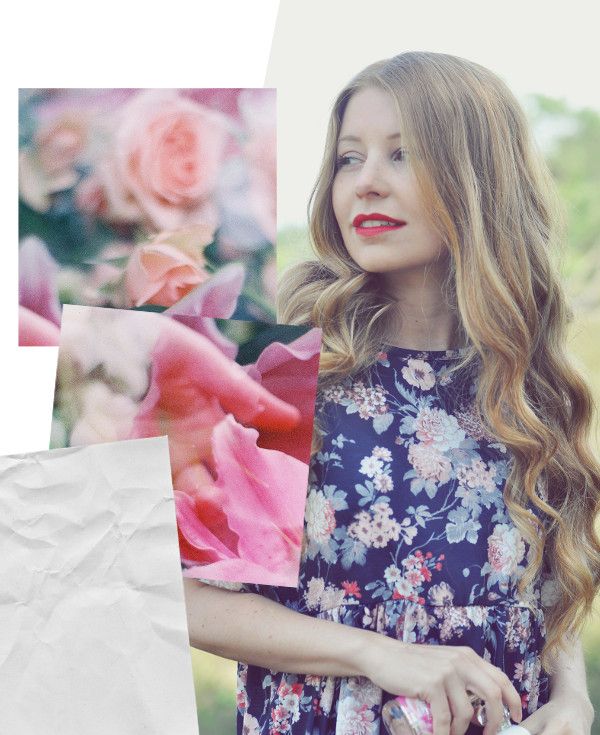 AnaïsAnaïs is all about flowers – its ultra-feminine fresh, rich and romantic bouquet of flowers is the main component of the fragrance. Just one sniff will have you thinking about fields of orange blossom, sweet lily, rose, jasmine and hyacinth. Delicious! The original fragrance is bold, brave and timeless. It makes me want to dress up in a bold floral drop-waist dress, paint my lips a bright shade of red and go out and conquer the world. To me, one spritz of AnaïsAnaïs equals confidence in the most feminine way possible.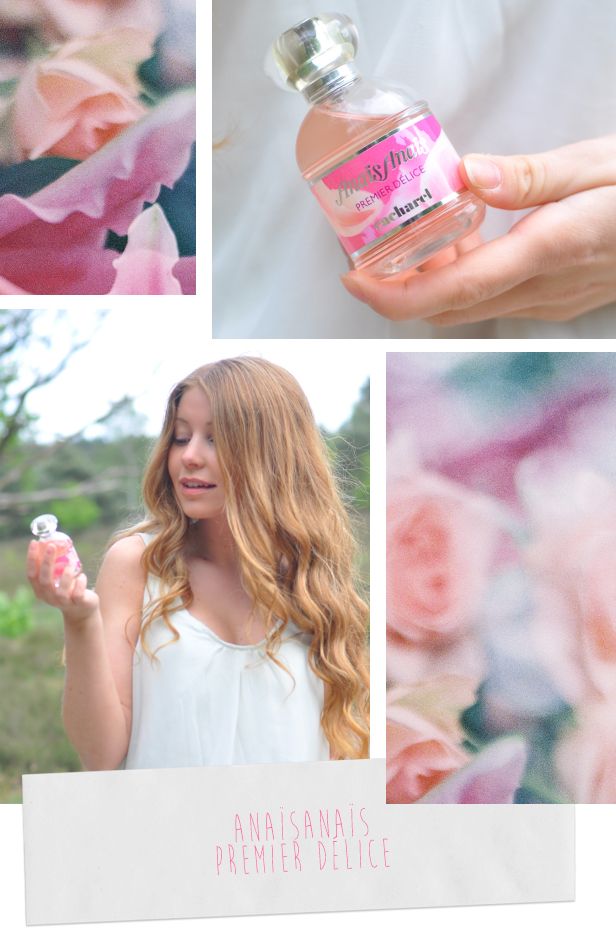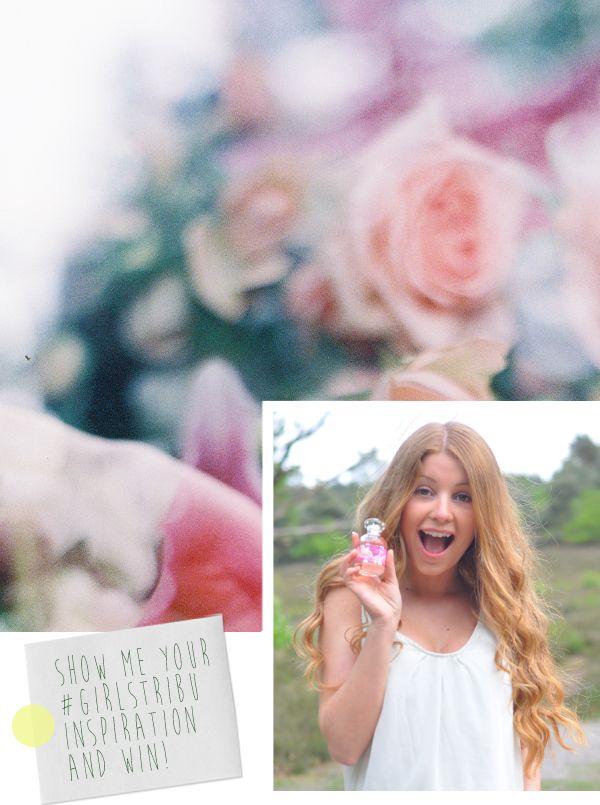 The AnaïsAnaïs Premier Délice is fresh, sweet, floral and fruity. The heart of the scent stays true to the original scent, by offering a romantic spring bouquet full of freshness, with a floral choir of hyacinth and peony. Wearing a few spritzes of this scent and not very much more: the perfect look for Premier Délice.
I'm curious to see which of the two scents is your favourite. So why don't you just try them out for free, courtesy of Dogs and Dresses and Cacharel? All you have to do is post your floral inspiration on Instagram, hashtagging the thing with #girlstribu #flowers @dogsanddresses @anaisanaisofficial. So show me your flower compositions, prettiest floral frocks and selfmade floral crowns, I'm looking forward!