Nails That Last a Lifetime: ProNails SoPolish Protect & Peel
9 times out of ten, my nails aren't varnished. No fun colours, no exhilarating nail art, not even a subtle French manicure. I prefer to go au naturel when it comes to my fingernails (some call it being plain lazy tho'). I just can't be bothered with chipped nails or the ghastly smell of nail polish remover – so I tend to leave my nails unpolished, unvarnished, uncoloured.
During a visit to a press agency's showroom, I stumbled upon a ProNails booth, and got the opportunity to test out their latest innovative product. A ProNails expert looked me in the eye, took me by the hand and guided me into a world of pretty, girly and long-lasting fingertips. The ProNails Protect & Peel World!
The innovative thing about this new nail treatment is the Vital Nailskin layer, a transparent and thin piece that is placed above the nail – functioning as a guard between your nail and the polish, leaving your nails happy as ever.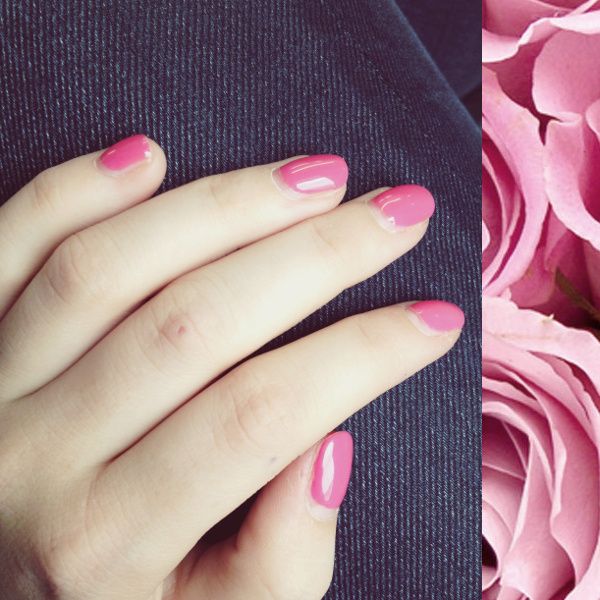 Literally the hardest part of all of this was deciding on a colour. There was a minty blue that matched my coat perfectly. A deep blood red that screamed passion. A funky orange, perfect for when holding a pineapple and drinking a mojito. But then there also was an almost neon pink shade. Brightest of bright, girliest of girly, the most perfect for summer.The ProNails pro filed my nails to perfection, smacked on the first coat, then the second one, the third one. In between coats I placed my hands under a UV lamp, and it almost felt like I was lying on a beach, soaking up the sun. But when I came back to reality, the only thing that resembled a holiday were my hands: hot pink! Supershiny! My nails felt sturdy enough to take on the world, and so I did. With a sprung in my step and way too many hand gestures I hopped off of my seat and into the city.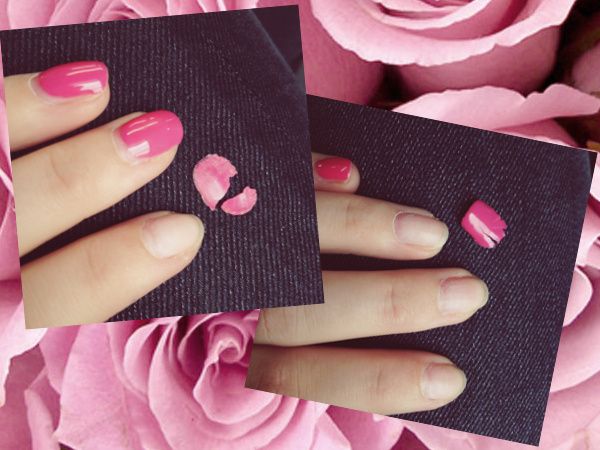 The polish should keep in check for about two to three weeks – it didn't last as long on me, but there's an explanation for that! First off, my nails grow at the speed of light. Seriously, I am not complaining in the strong nails and hair department! Downside is that things like this grow out a bit faster than they would normally. About a week in, the polish had 'moved', or my nail had grown to the extent that you could clearly see it – I took these photos around that time, so see for yourself. In ProNails defence, my nails were still impeccably polished and shiny!
Luckily the removal of the SoPolish is exactly what its underline promises: Protect & Peel! I peeled of my hot pink layer while on the train to Paris, which was really quick and easy, and my nails still looked happy and healthy. A small drop of hand crème and my nails were ready for round two. So all I have to do now is figure out what colour to get…
Is the ProNails SoPolish Protect & Peel something you'd try for yourself?

Which colour is your go-to for summer?