Let's Go Healthy! #thehealthyweek
With summer holidays only a few weeks away – I can already smell the crisp summer air and taste the salt on my lips – the time is now to stop daydreaming about and start working towards that healthy beach body. But the road towards a happy healthy can be a long and tricky one, with donuts and pastries luring in the shadows, BBQ's and gallons of wine lurking around every sunlit corner and bowls of pasta or (and?) ice cream screaming your name.
I recently noticed that with starting the new job and all, it has become even more of a chore to fetch something decent for lunch. A quick ham & cheese sandwich (with extra everything!) or a pit stop at the fast food counter can easily persuade you and will mess up your healthy aspirations completely. So in an attempt to keep in check, I tried preparing lunches at home. Now this might works for some, but it doesn't for me. No time, no inspiration and no cooking skills tend to lead to misery when trying to prepare something eat-worthy, especially at 7 in the morning.
So now you know the situation, you can probably guess how excited I got when the words 'lunches', 'healthy', 'easy' and 'prepared' dropped into my mailbox. I swear sometimes it seems that PR-peeps are in direct contact with my brain, as they always send out emails that make me go: YES, exactly what I've been waiting for my entire life!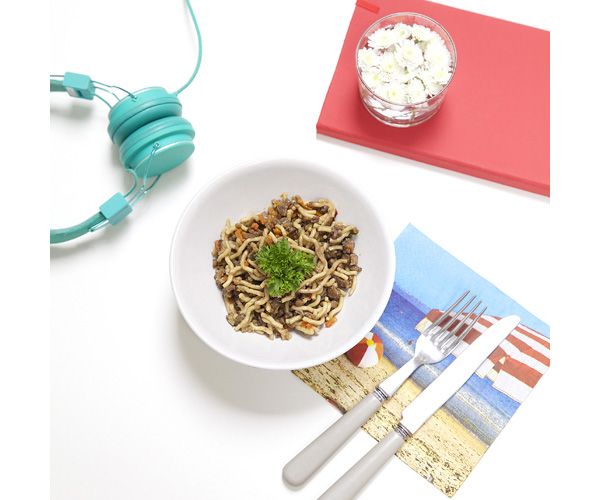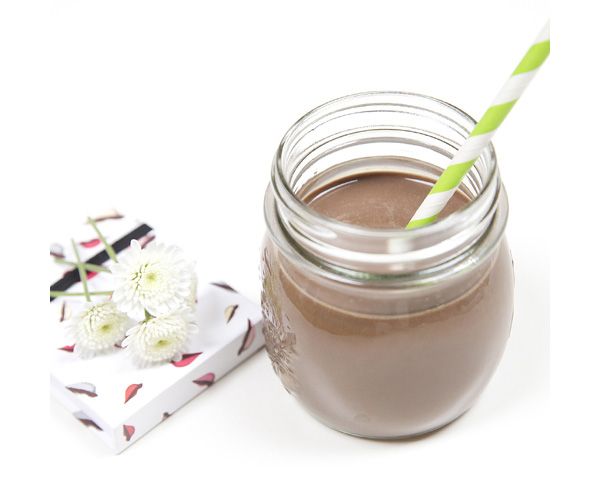 How good does all of this look? Supertasty! Gerlinéa products work really well for people with a busy schedule who tend to have difficulties eating right. Around noon I'll walk over to the office microwave, pop in my Gerlinéa bag and in under 2 minutes your meal is ready. Pure bliss!
And things get better:
Belmodo
and
Gerlinéa
are hosting
The Healthy Week!
Revolving all about a healthy lifestyle, from Monday 12th to Sunday the 18th, the Belmodo team will document their experiences with the Gerlinéa products and show you how easy it is to adapt a better eating pattern.
Grab your spot in The Healthy Week on Belmodo.tv and receive a box filled to the brim with healthy yet delicious Gerlinéa products. Microwave meals, yummy shakes, chocolate bars and even chocolate mousse: doesn't that just sound mouth-watering?
So get yourself over to the Belmodo & Gerlinéa page this instant, show us what your Healthy Week looks like on Instagram using the hashtags #gerlinea and #belmodogoeshealthy and you might win yourself an amazing Yves Rocher beauty- and skincare box worth €750, which also includes a heavenly skincare pampering in an Yves Rocher beauty institute of your choice. The perfect ending to a week of healthy fun! I'm looking forward to your deliciously healthy foodstagrams – follow mine on @dogsanddresses.
pics courtesy of Belmodo.tv
This post contains sponsored content
Gerlinéa contest open to Belgium residents